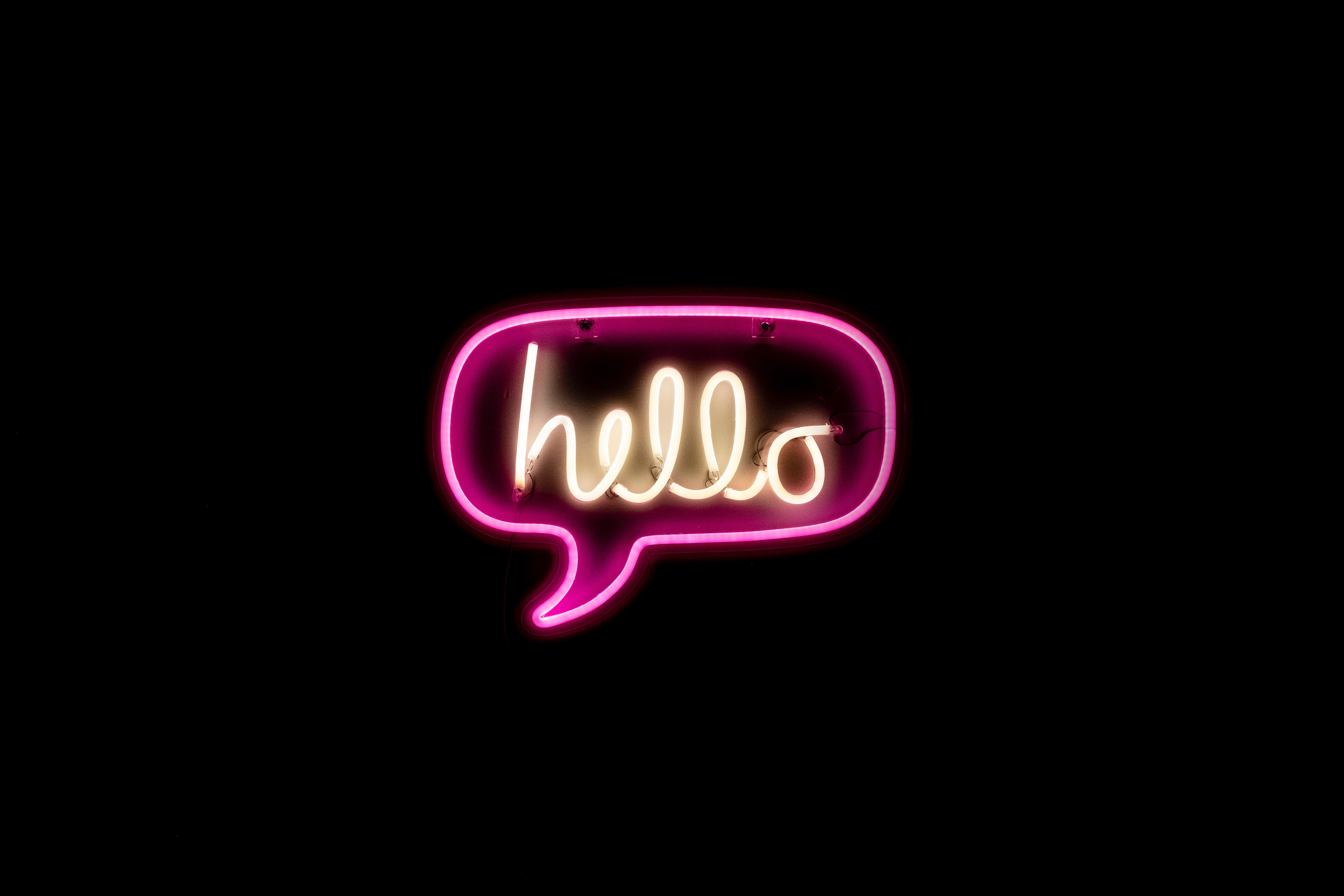 Send Us Your Impact Pitch Now!

---
#thinkimpact
We work with established and emerging filmmakers to produce and promote fiction films, documentaries and VR/AR experiences that address social and political issues. We are interested in taking on new projects and keen to hear from people with a passion to tell compelling stories and drive forward change. If you would like to pitch your film for our services, please email info@tfip.org
To keep up with our film campaigns, please join our mailing list at the link below.
---
What people have said

---
---
"Danielle is brilliant and well-connected within European policy circles, but more than that, she balances and delivers on more worthy film and social projects simultaneously within a matter of months than most people can deliver in five years."
–  Stephanie von Stein, Director of Outreach and Engagement, COMPLICIT
"Danielle is a power house, love working with her! Only drawback is that we should have met earlier. Extremely persistent, strategic and an amazing connecter who is lifting both the film production as well as the impact production. Will definitely want to work with her again."
– Jonathan Borge Lie, Producer, UpNorth Film
Title
Lorem ipsum dolor sit amet, consectetur adipiscing elit. Pellentesque pretium, nisi ut volutpat mollis, leo risus interdum arcu, eget facilisis quam felis id mauris. Lorem ipsum dolor sit amet. Tell me more…
---
Title
Lorem ipsum dolor sit amet, consectetur adipiscing elit. Pellentesque pretium, nisi ut volutpat mollis, leo risus interdum arcu, eget facilisis quam felis id mauris. Lorem ipsum dolor sit amet. Tell me more…
---
Title
Lorem ipsum dolor sit amet, consectetur adipiscing elit. Pellentesque pretium, nisi ut volutpat mollis, leo risus interdum arcu, eget facilisis quam felis id mauris. Lorem ipsum dolor sit amet. Tell me more…