---
Complicit (2017)
---
The compelling feature documentary Complicit shines a spotlight on the human and environmental cost of the technology industry, telling the stories of workers who have been poisoned making the devices we can't live without.
The film follows the intimate true journey of Yi Yeting, a Chinese workers' rights activist battling occupational leukemia and fighting to expose the dangerous working conditions in China's smartphone factories. Against huge odds, Yi directly confronts corporate and government interests and wins a significant protective victory, empowering and inspiring the people around him.
Complicit raises questions about global brands' social responsibility and consumers' role, while offering an in-depth look into love, family, Chinese culture, and people who sacrifice everything to make a difference.
---
---
TFIP co-founders Danielle Turkov and Dwayne Menezes recognised the importance of Complicit's story early on and acted as associate producers during the film's development.
TFIP's close involvement with and committed support for Complicit during its distribution further secured it an international audience and high-level political attention, exponentially increasing its reach and impact. Panel discussion events organised and hosted by TFIP around Complicit have highlighted the destructive effects of technology and challenged decision-makers to reflect on the importance of improving standards in the electronics industry and ensuring access to remedies in global supply chains.
---
TFIP's strategic promotion and championing of Complicit at political level was instrumental in achieving the removal by Apple of a dangerous chemical in its industrial smartphone manufacture process.
---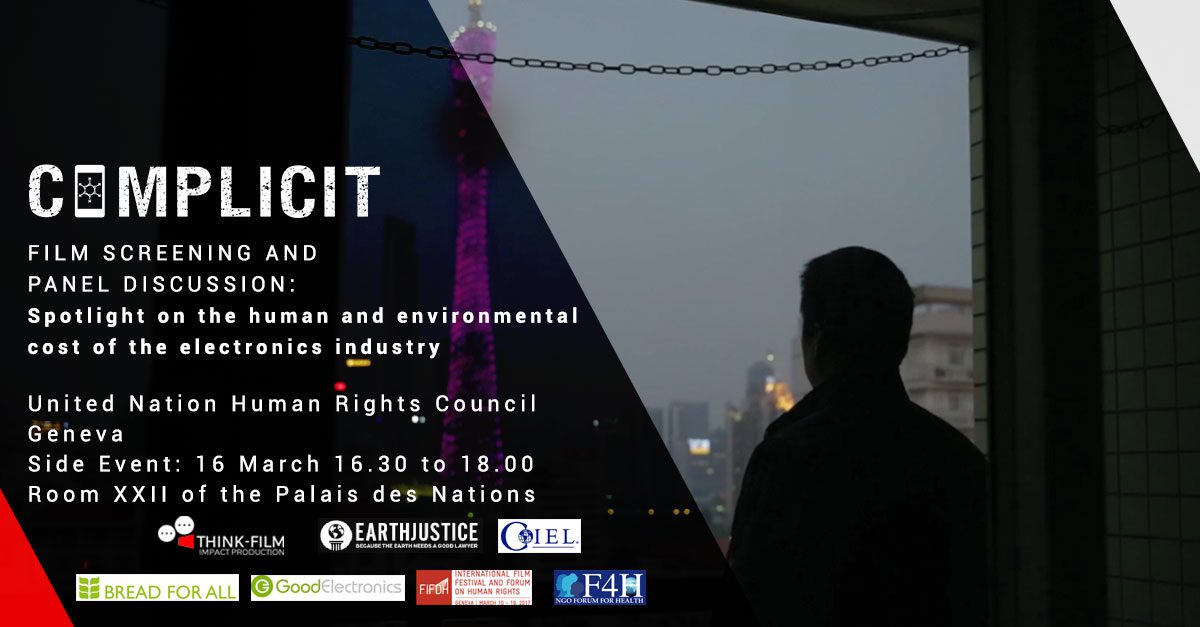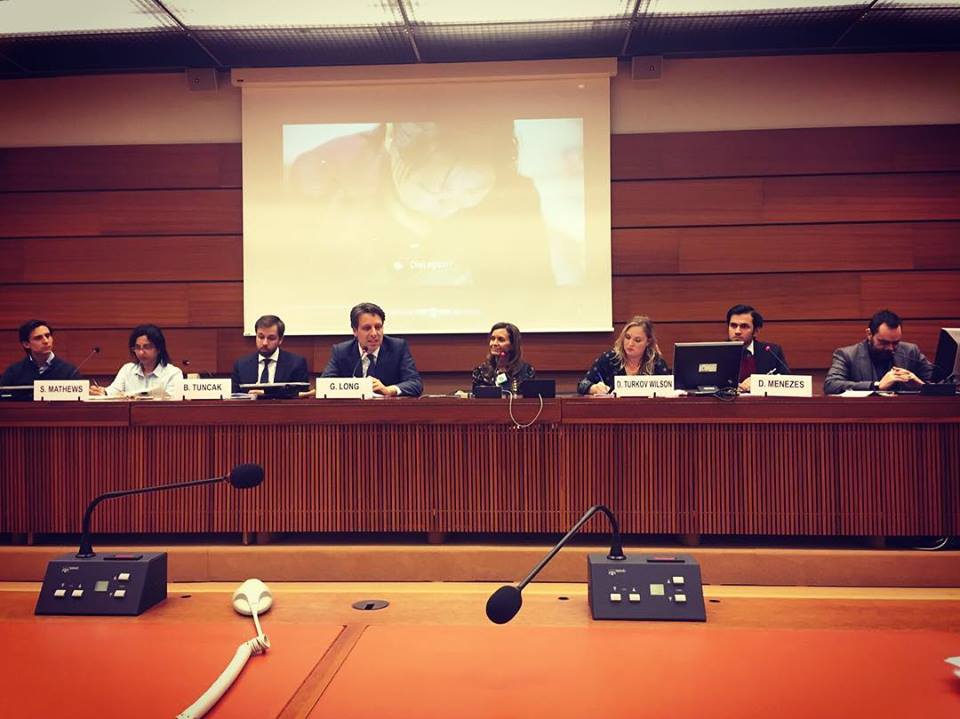 ---
UN Impact
---
TFIP brought Complicit to the attention of UN policymakers at two high-level events in 2017. The film was screened in March at a side-event to the UN Human Rights Council, and again in November, when TFIP co-directors Danielle Turkov and Dwayne Menezes chaired a session on Access to Remedy for Victims in Global Supply Chains at the UN Business and Human Rights Forum (pictured).
---
EU Impact
---
In September 2017, TFIP partnered with Dutch MEP Anne-Marie Mineur, a member of the Committee on International Trade and substitute for the sub-Committee on Human Rights, to host an event at the intersection of these two interests in the European Parliament.
The event used the story of Complicit to reflect on the EU's role in ensuring multinational corporations comply with human rights standards and it considered how the EU could more effectively bring justice to workers in exploitative situations worldwide through its trade negotiations and agreements.
TFIP additionally created a trailer video for Complicit that Ms. Mineur used in her campaign to make EU trade contingent on commitments to human rights in supply chains.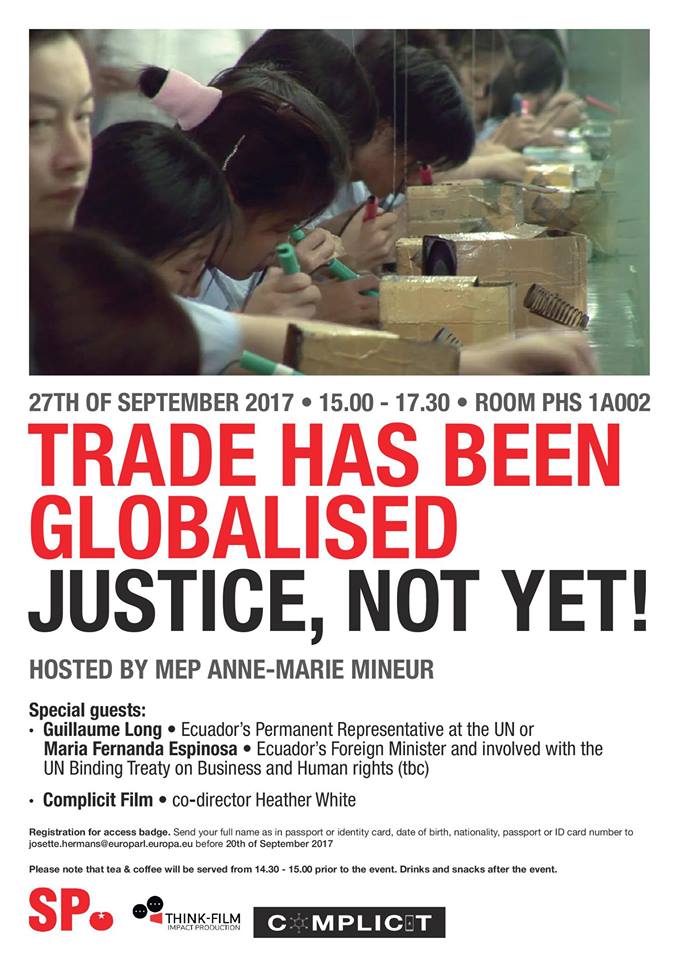 ---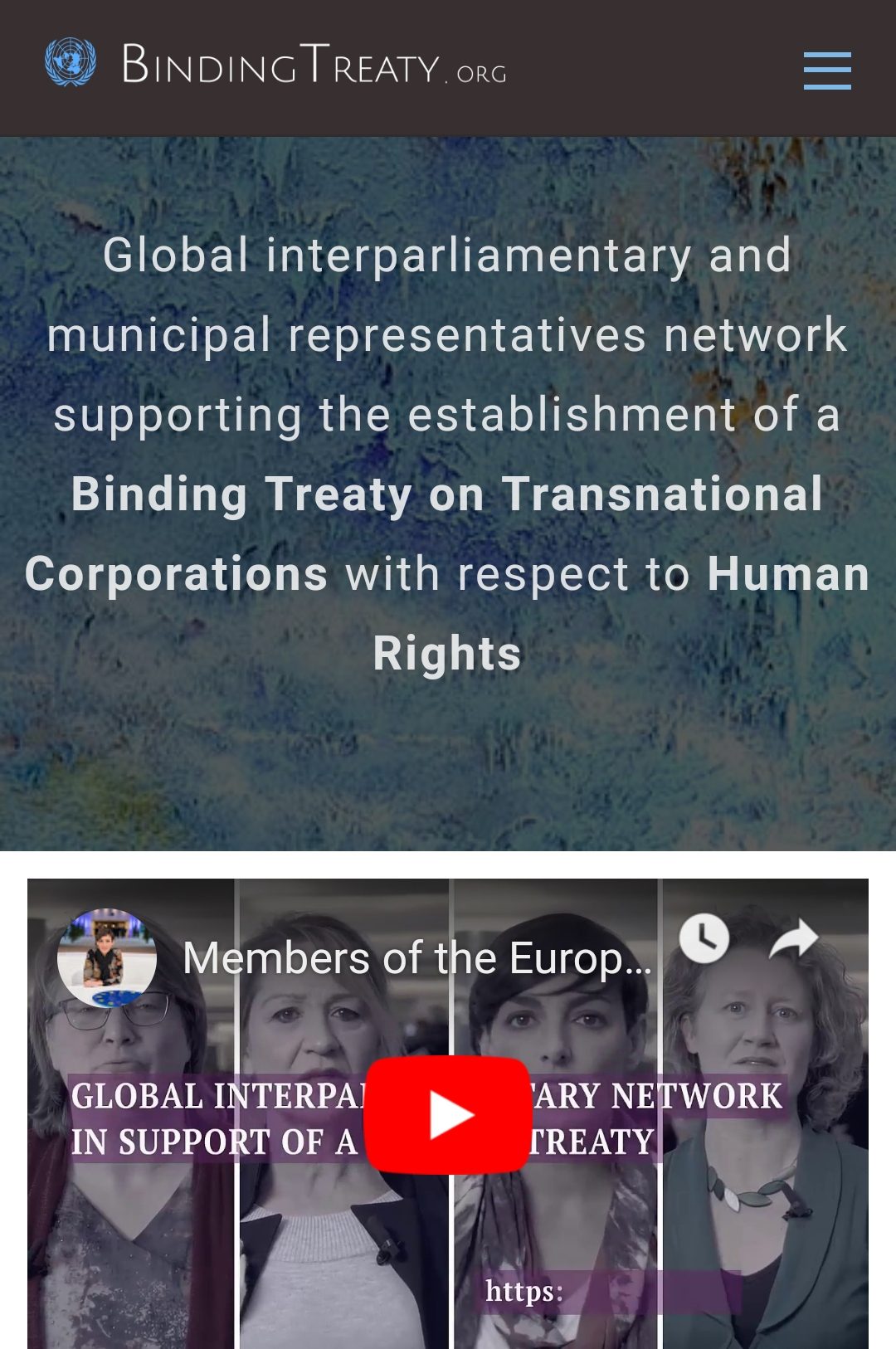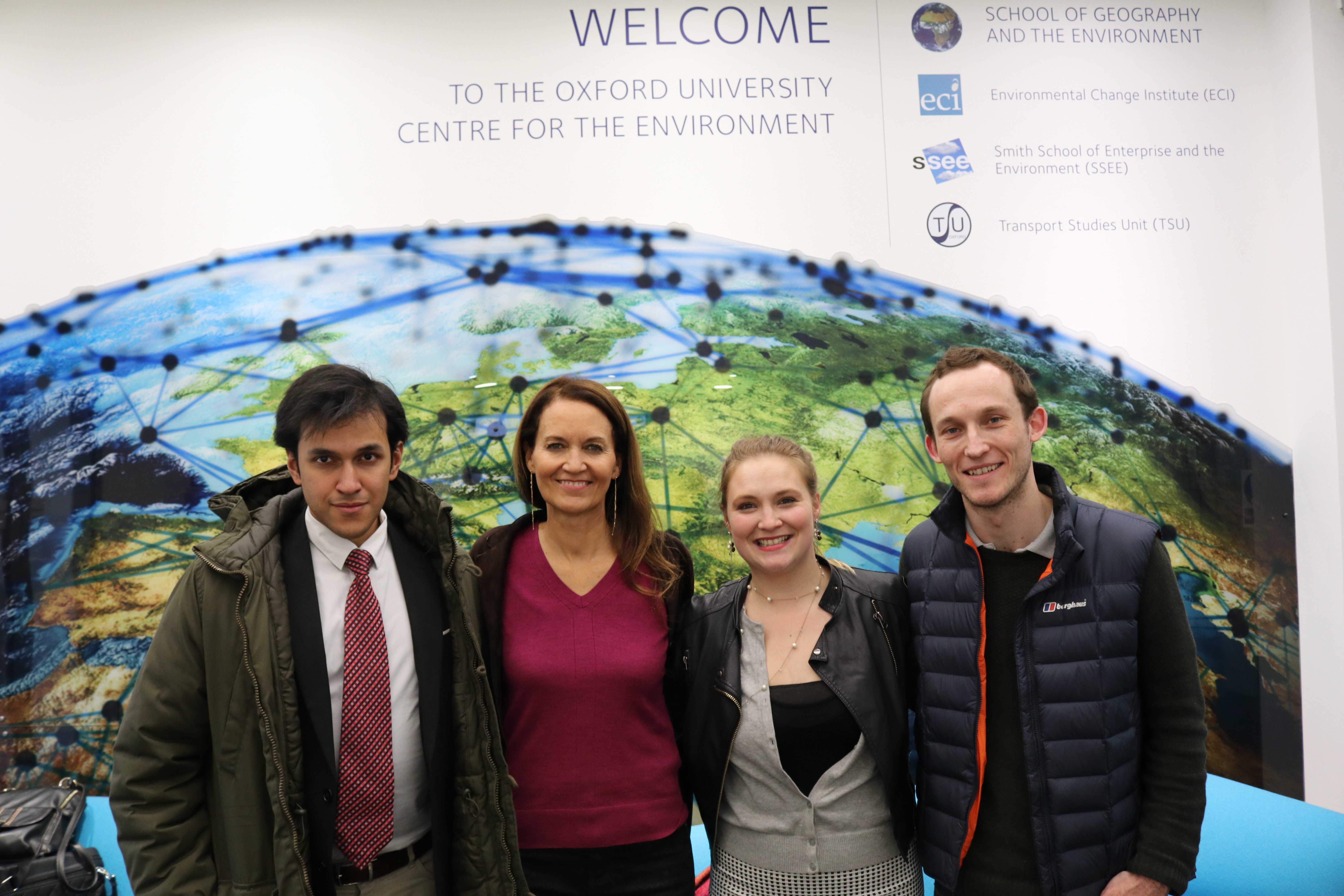 ---
---
UK Impact
---
In October 2017, TFIP hosted and moderated a high-profile screening and discussion event in the UK House of Lords. Panellists including Anne​-Marie​ ​Mineur MEP​, Björn​ ​Claesorn (Director, Electronics​ ​Watch​), Professor Olga​ ​Martin-Ortega (Business, Human Rights and Environment Research Group at Greenwich University), and Gemma Swart (International Trade Union Confederation) reflected on the issues raised by Complicit and drew attention to a draft political proposal on track and trace solutions to increase transparency in global supply chains. Complicit Director Heather White spoke on improving standards in the electronics industry through new legislative mechanisms.
To secure committed political support for the issues raised by Complicit, TFIP used the event to raise awareness of the European-Parliament-spearheaded bindingtreaty.org petition calling for a UN treaty on business and human rights. This has since been signed by hundreds of parliamentarians.
---
TFIP also arranged a screening of Complicit at Oxford University with an academic panel discussion focused on the environmental impacts of technology production mechanisms.
---
Global Impact
---
As a result of TFIP's promotion, Complicit was selected for the Toronto International Film Festival (Canada), Human Rights Watch Film Festivals in Toronto (Canada), New York (USA) and London (UK), the DOXA Documentary Film Festival Vancouver (Canada), and the Melbourne Indie Film Festival (Australia).
---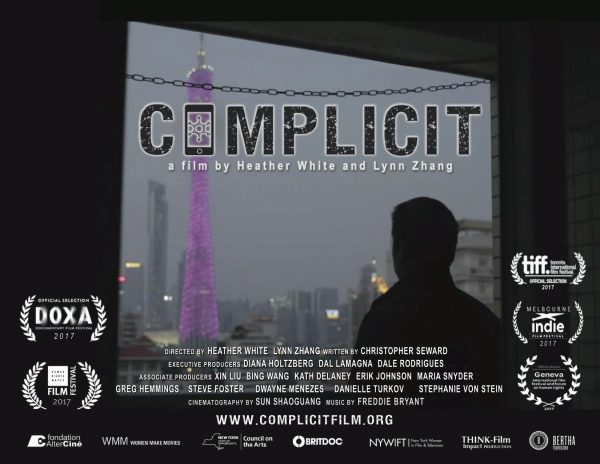 ---