---
WHAT : THE UKRAINE RESCUE MISSION
We are raising money to get rescue buses/coaches into Ukraine, to evacuate vulnerable groups of women, children, elderly and those with incurable diseases to the safety of neighbouring EU countries. We are also bringing in any essential aid on our way back into Ukraine to pick-up more people in need.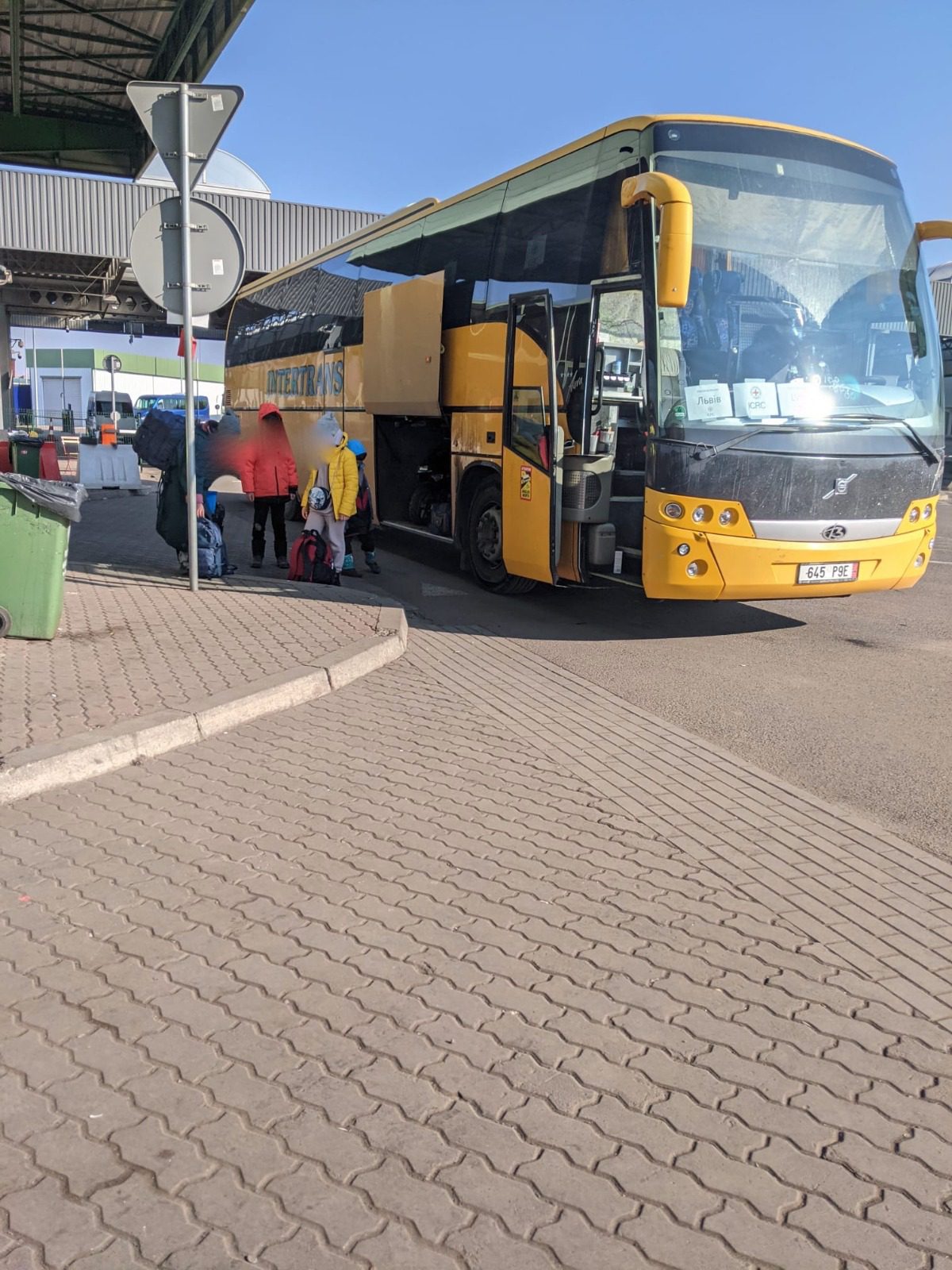 WHO : OUR MOTIVATION AND SKILLS
As parents of young children, when we first heard about the devastating attack on Ukraine, our hearts broke.

We could only think about the fear, anxiety and desperation people must be feeling.

It rapidly became clear to us that this war would not end in a few days or weeks. We felt we had to do something.

With our combined skill-sets, the mission was clear: get on the ground and save lives.

Cliff (coach European Parliament) and Niall (former Navy operative) knew that they had the personal and professional skills to go in and physically help women, children and vulnerable communities evacuate.

We - Danielle (humanitarian activist and filmmaker) and Megan (finance business partner and community volunteer) - knew that our skills were best deployed in the mission coordination and in building community support.

And so, together, we acted.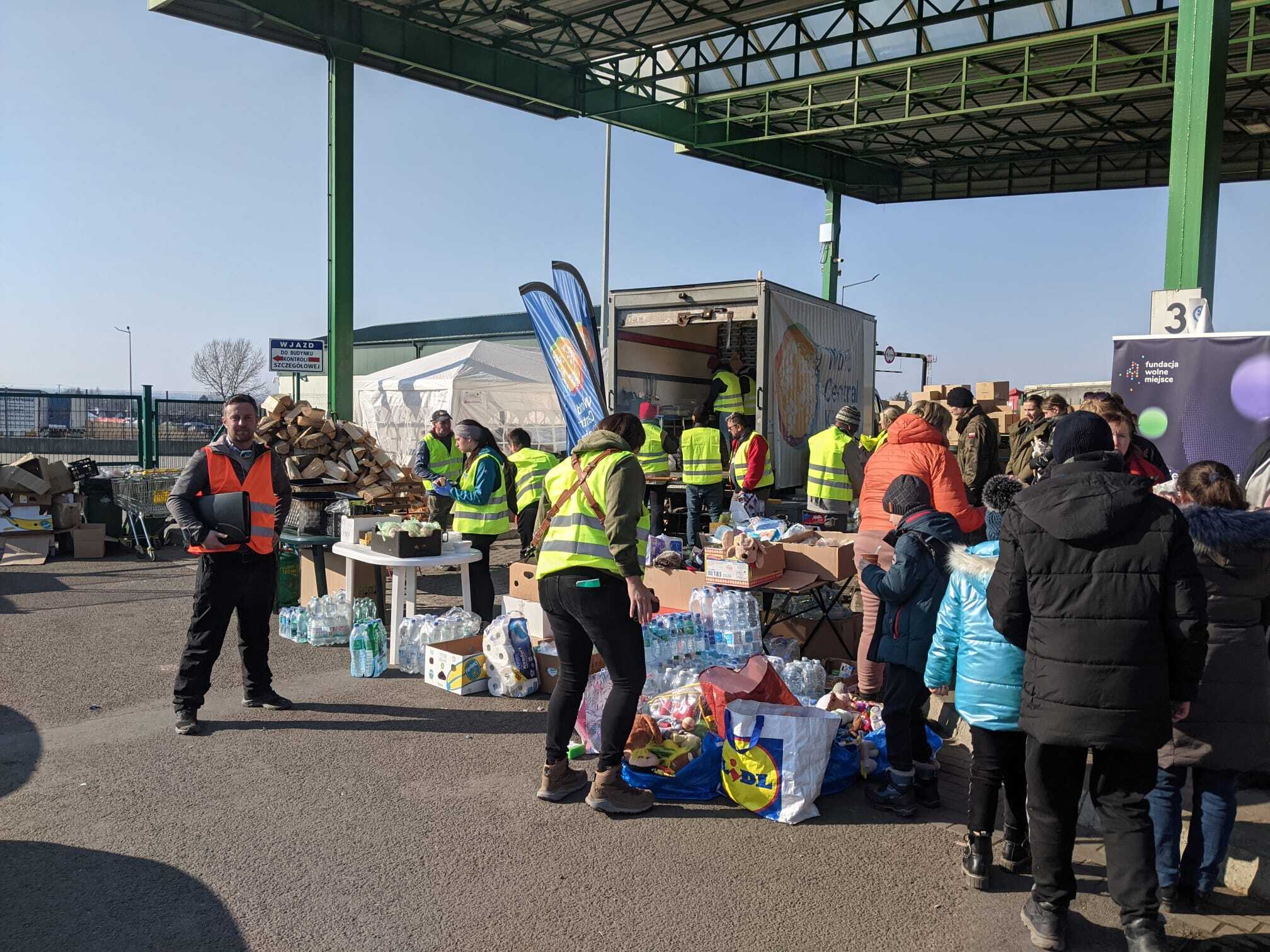 HOW : THE MISSION IN ACTION TODAY
We bought a 56 seater bus and filled it with aid and supplies
to take into Ukraine. We also connected with our extended network of friends and contacts, building up a swift picture of what was happening where and identifying which people we could help get out of the country.

As we worked, we learned that
the most vulnerable communities in Ukraine are effectively being abandoned
. There is an even bigger need that we first realised to provide basic transport services to evacuate people across the border.

Cliff and Niall are now on the road,
heading into Ukraine with a list of names for their first rescue mission.

Along the way, we have met more and more people who want to help.

We have had the incredible support of

Grigorij Richters

who has helped us to increase our capacity developing #BusesforUkraine, a platform that will essentially help us to effectively coordinate all aid buses and support organisation coordinating evacuations on the ground.


WE NEED YOU TO HELP FUND THE MISSION
The daily costs to run the bus are roughly
€
750 / £630. This is primarily fuel - we're working at the moment on a daily fuel cost of
€
500 / £420 because of the scarcity raising prices. The other costs are food, water, blankets and medicines for the people we're supporting.

We need people to support us by covering the costs of the bus.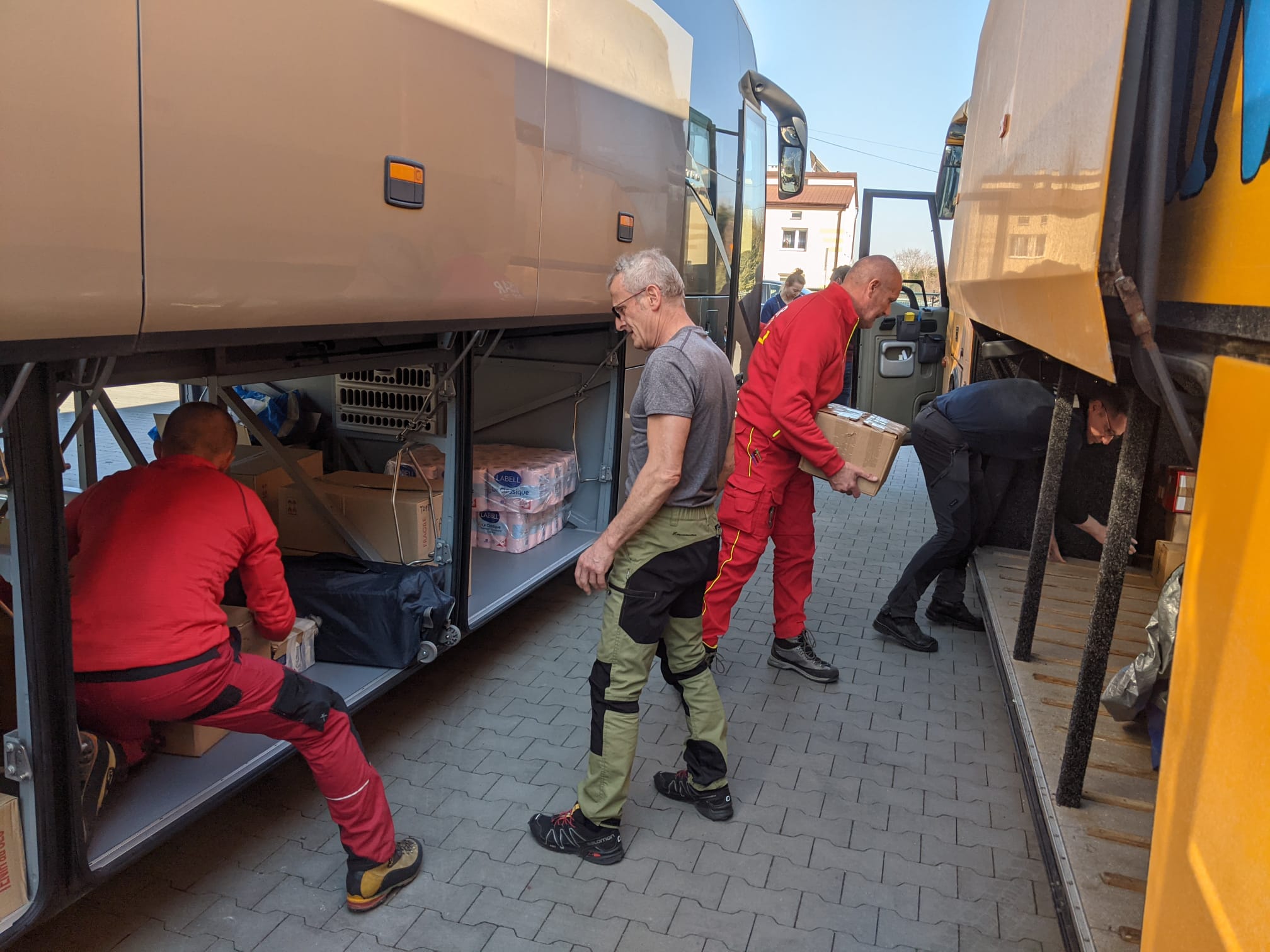 THIS IS A TEAM EFFORT, EVERYONE IS NEEDED
We know that not everyone can be on the frontline, even if they wish they could. It was an almost impossible decision for Cliff and Niall to leave their kids behind and take this journey. It was incredibly tough for us to watch them go. But we all felt deep in our hearts that this was a mission we had to undertake.

For the mission to succeed, we need your support.
Every penny donated will keep the bus on the road and go towards saving lives.

We also hope in time to be able to share updates and information on Cliff and Niall and perhaps introduce you to some of the people that they rescue in Ukraine.

Please donate if you can, and share this page in your networks - the more of you that get involved, the more people that we can get out of Ukraine.

Thank you to everyone who has read this, you're already playing your part in making a difference.

Danielle and Megan