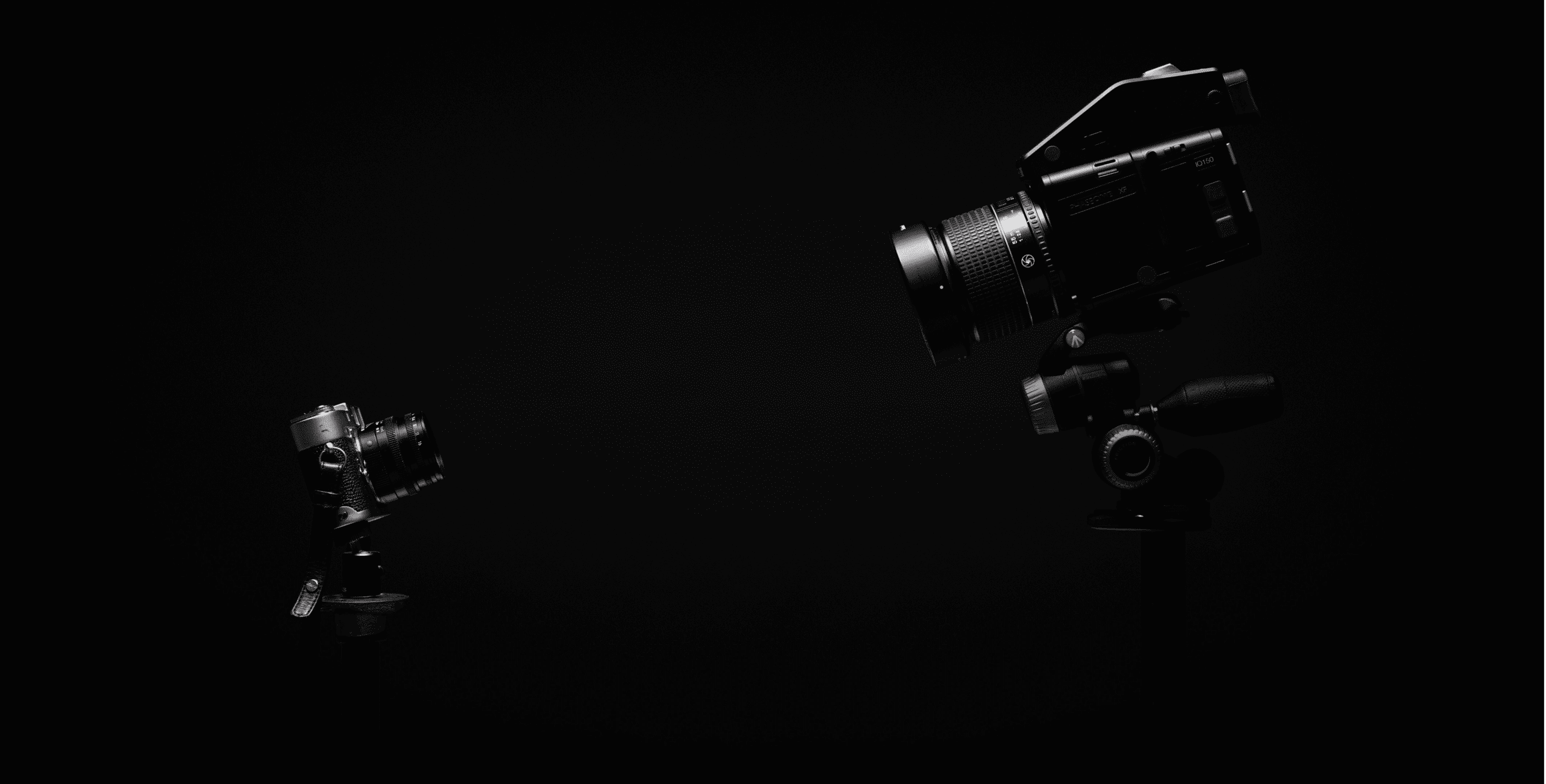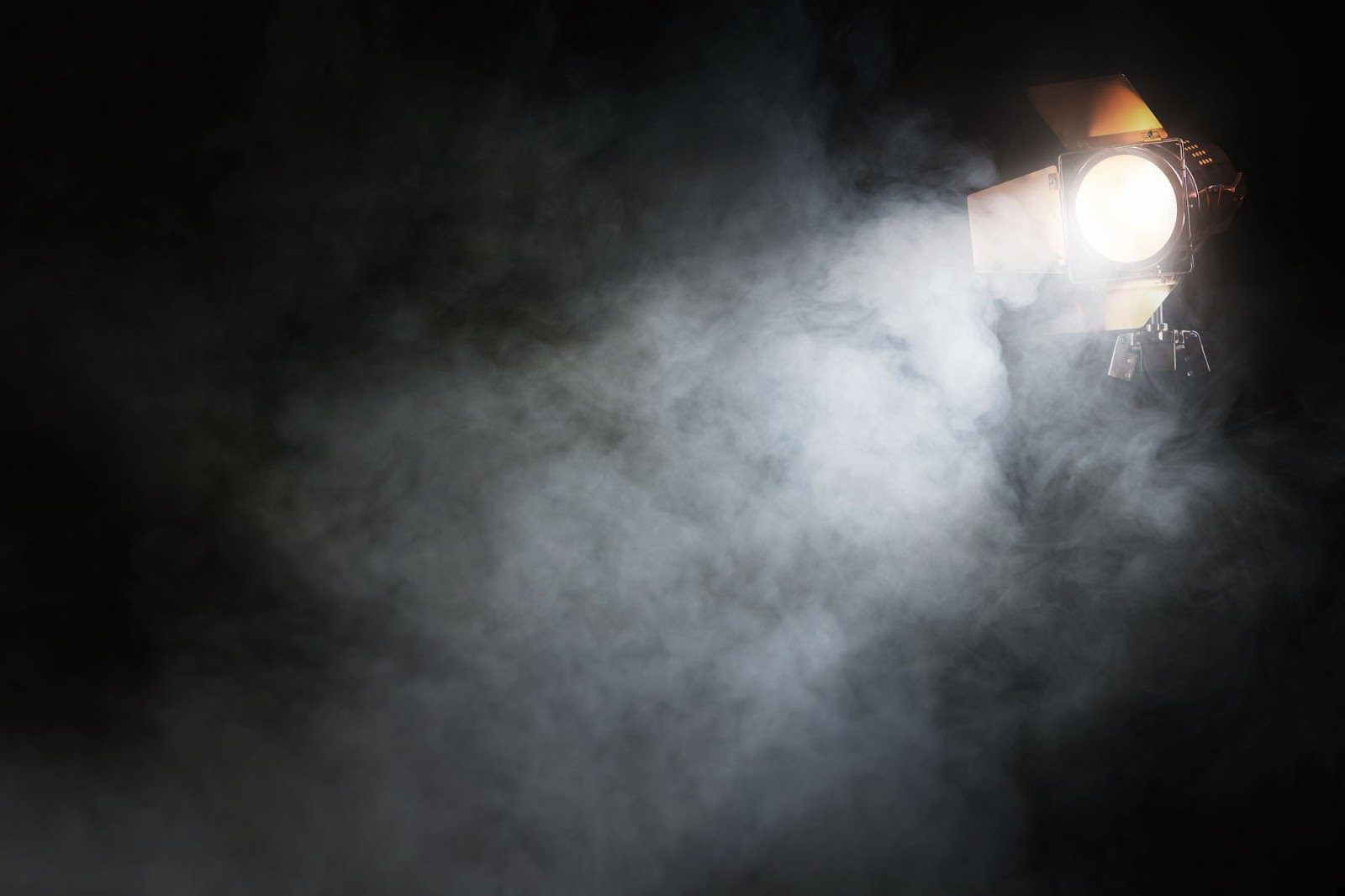 ---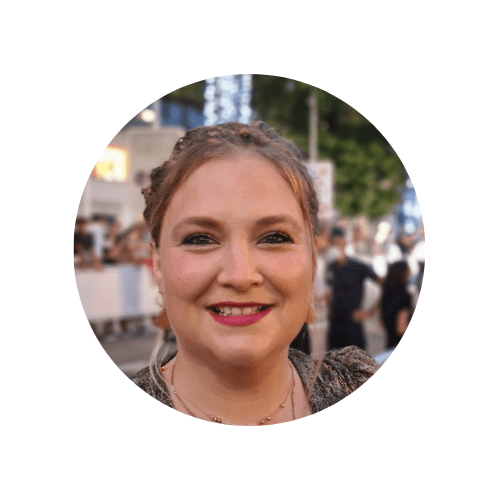 Danielle Turkov Wilson
Founder & CEO
dturkov@tfip.org
Danielle's creative passion and specialist experience in political engagement provide the binding thread so vital to TFIP's vision and success. Before founding TFIP, she advised the European Parliament Intergroup on Freedom of Religion or Belief, liaising with the European External Action Service, and spearheaded many projects on radicalisation. This, combined with her involvement in providing a platform for women, youth, religious minorities and refugees sparked her vision to revitalise creative mediums to empower socio-political progress. Danielle's desire is to see films used as visual policy briefs, propelling emotional, lasting narratives.
---
---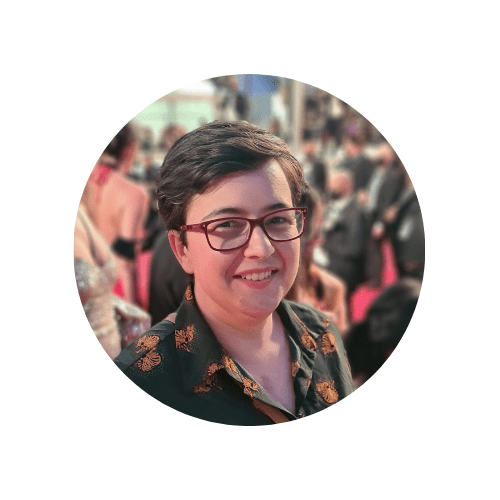 Amy Shepherd
Chief Operating Officer
ashepherd@tfip.org
Amy leads TFIP's global strategy and every aspect of impact campaigns. She brings a wide range of legal and policy experience to TFIP, having worked in the UK, The Philippines and at the EU on justice issues spanning prisoner rights, modern slavery, free speech, freedom of religion or belief and digital rights and data privacy. Her vision is for film to creatively inspire collaborative policymaking at national, regional and international levels.
---
---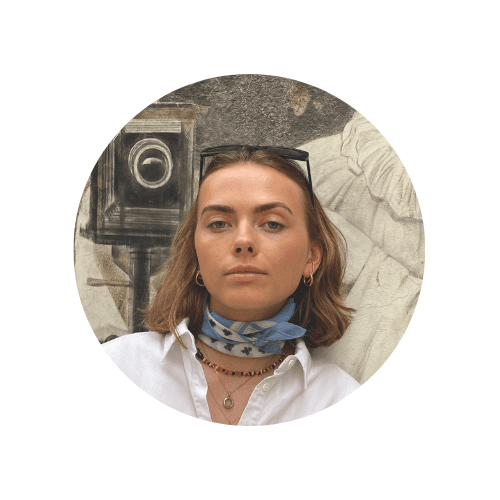 Ugne Pilkionyte
Senior Impact Strategist
ugne.pilkionyte@tfip.org
Ugne joins us from Lithuania, bringing experience in political science and EU mechanisms, and a desire to use visual storytelling to lift policy off the page. ------------------ Impact Film Pick: 'Fire at Sea' by Gianfranco Rosi inspired Ugne to address human rights violations on the Franco-Italian border and support refugees who have attempted the dangerous Mediterranean crossing
---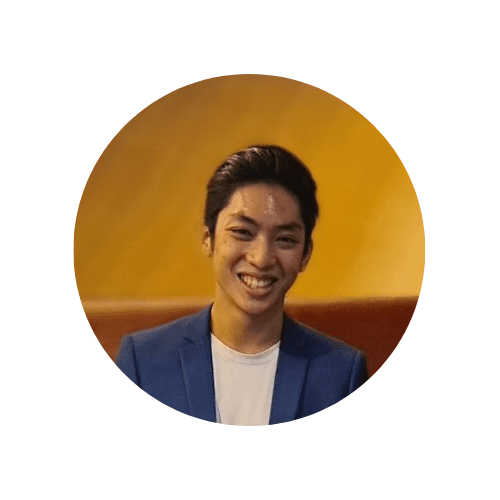 Yik Kei Leung
Impact Strategist
yikkei.leung@tfip.org
Yik Kei is a Geography graduate from Hong Kong, enthusiastic to make a positive change in the world. Passionate about the power of film, Yik Kei has worked with various charities and organisations on a range of issues from sustainability to education. ------------------ Impact Film Pick: 'The Killing Fields' by Roland Joffé led Yik Kei to campaign and fundraise for education in rural Cambodia
---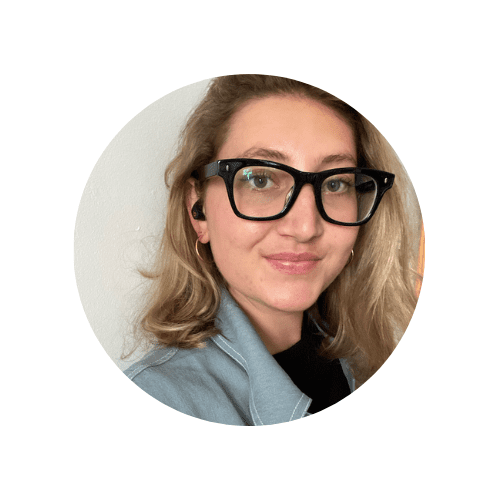 Hannah Feuer
Senior Impact Strategist
hannah.feuer@tfip.org
Before joining Think-Film, Hannah worked in impact investing, for a green tech start-up, an environmental non-profit, and political campaigns. She believes in the ability of film to generate hope, enliven cross-cultural discussion and understanding, and drive progressive policy change.
---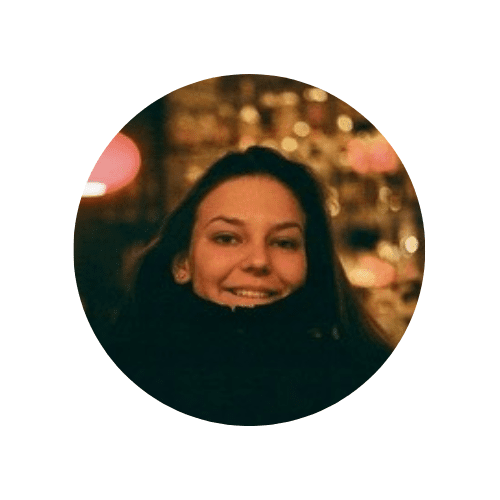 Zoë Lemaire
Impact Assistant
zoe.lemaire@tfip.org
Zoë is an International Development Graduate based in Brussels. She is driven to make a positive social impact and is interested in how visual and performing arts can be used to drive change.
---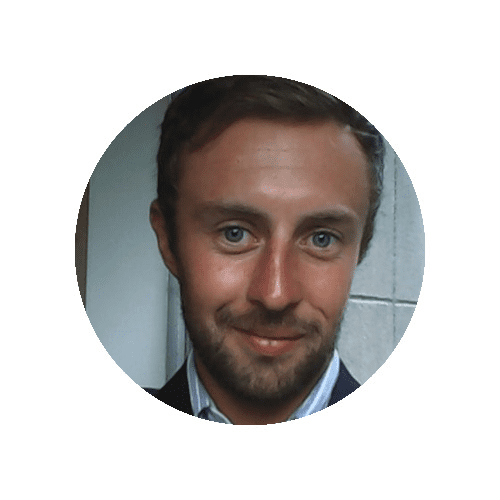 Cliff Wilson
Strategic Analyst & Advisor
cliff.wilson@tfip.org
Cliff has extensive experience in professional skills training, business and political strategy as well as film marketing. A Professional Coach, he also works supporting staff development and goal achievement.
---
Advisory Board - new announcements coming soon...
---
Dr Dwayne Menezes
Advisory Board Chair
---
Dwayne co-founded TFIP and was the early driving force behind its excellent relations with policy makers in the UK and beyond. He is also the Founder and Director of two London-based think-tanks, Human Security Centre (HSC) and Polar Research and Policy Initiative (PRPI), that together manage vast international academic, policy, NGO and media networks and work regularly with the Commonwealth, UN, EU, OECD, Arctic Council, Nordic Council and other intergovernmental bodies as well as member governments.
---
---
---
---

---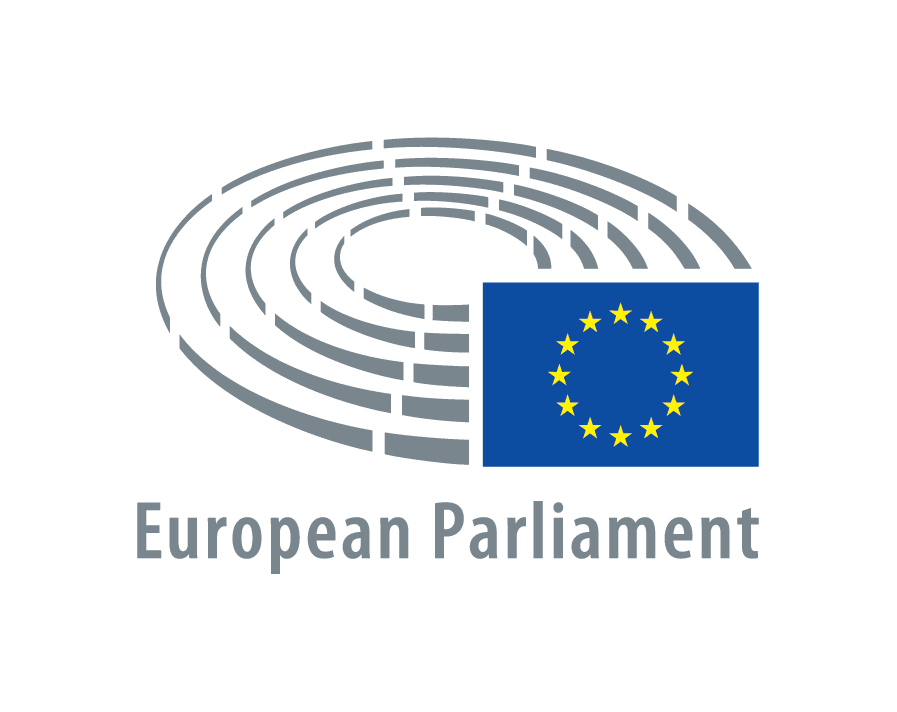 ---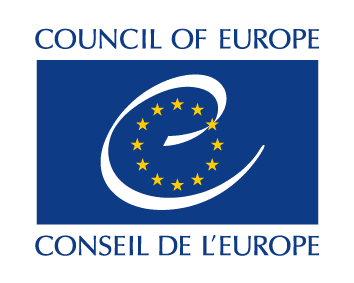 ---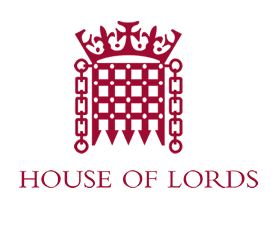 ---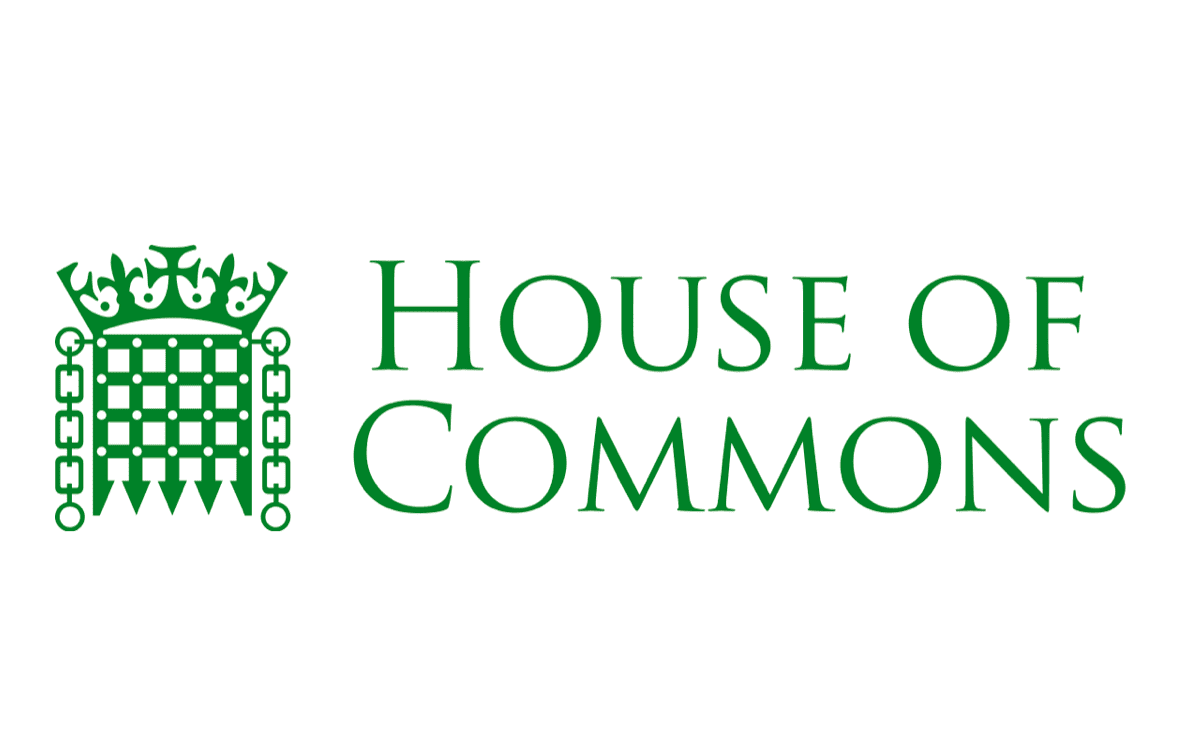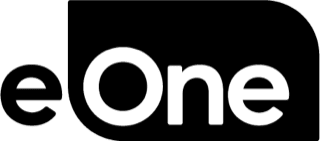 ---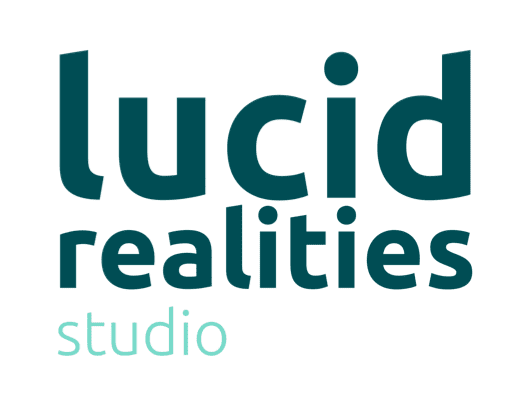 ---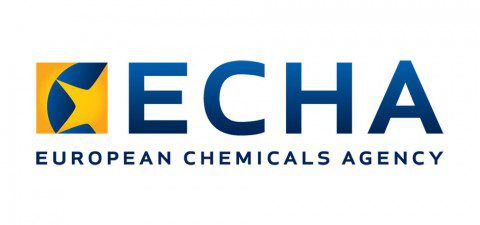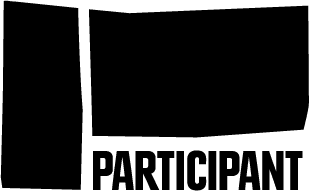 ---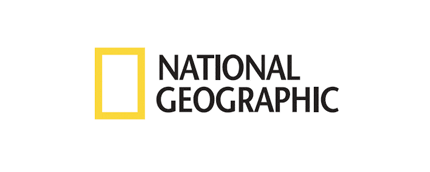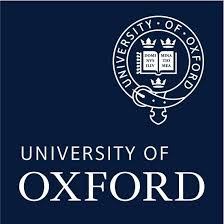 ---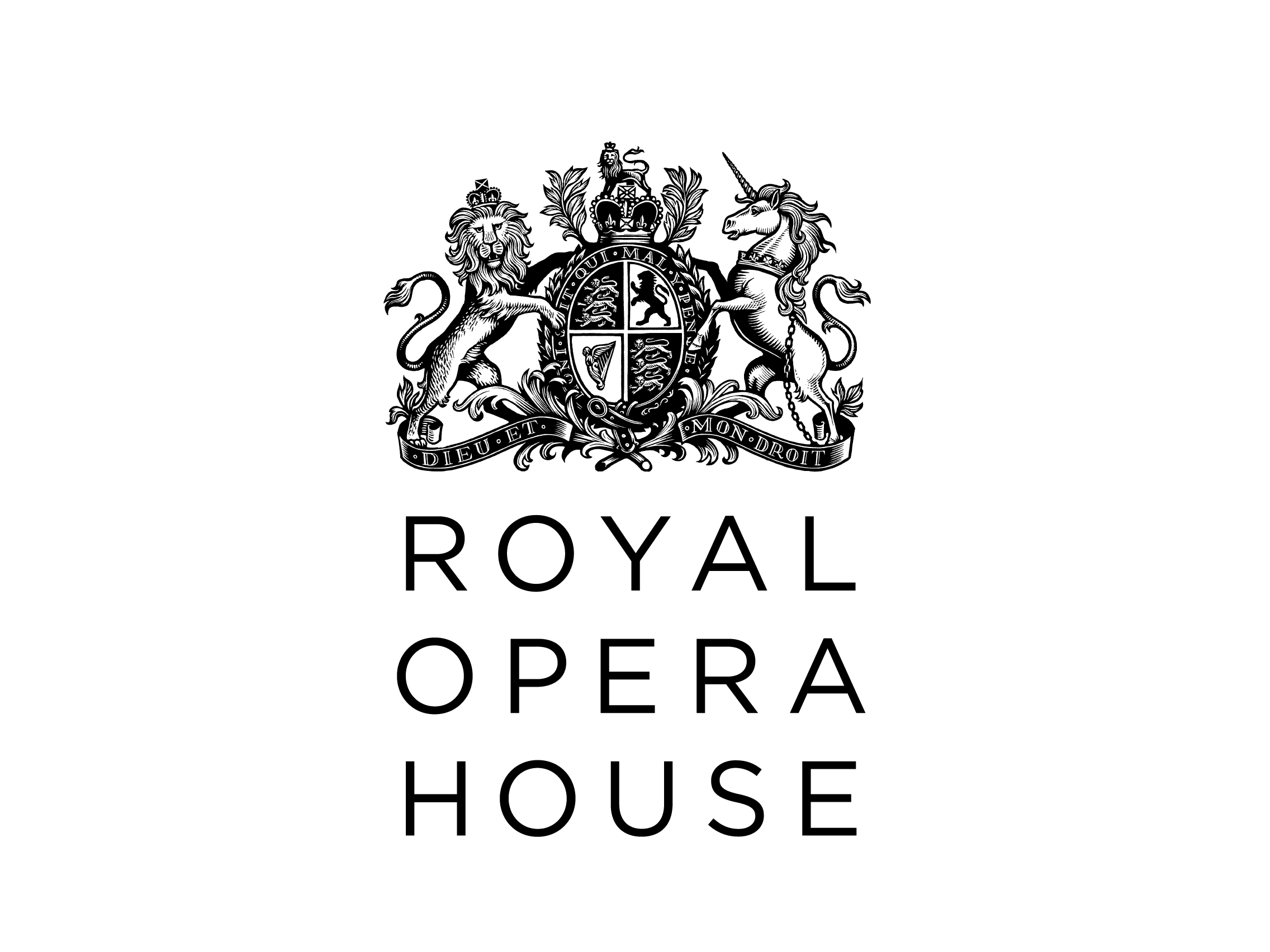 ---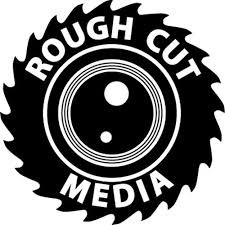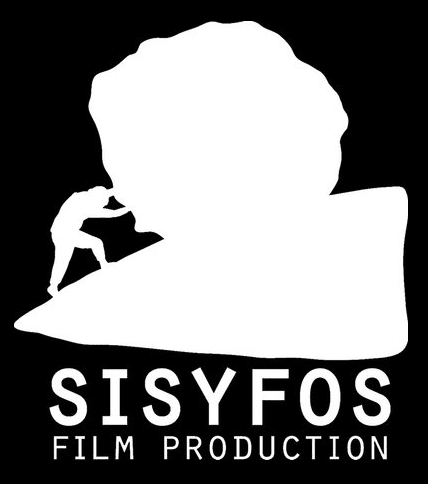 ---

---

---

---

---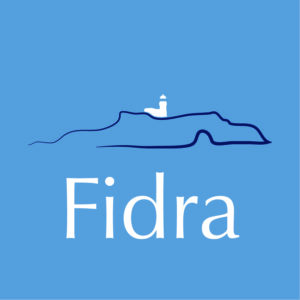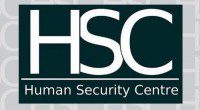 ---

---

---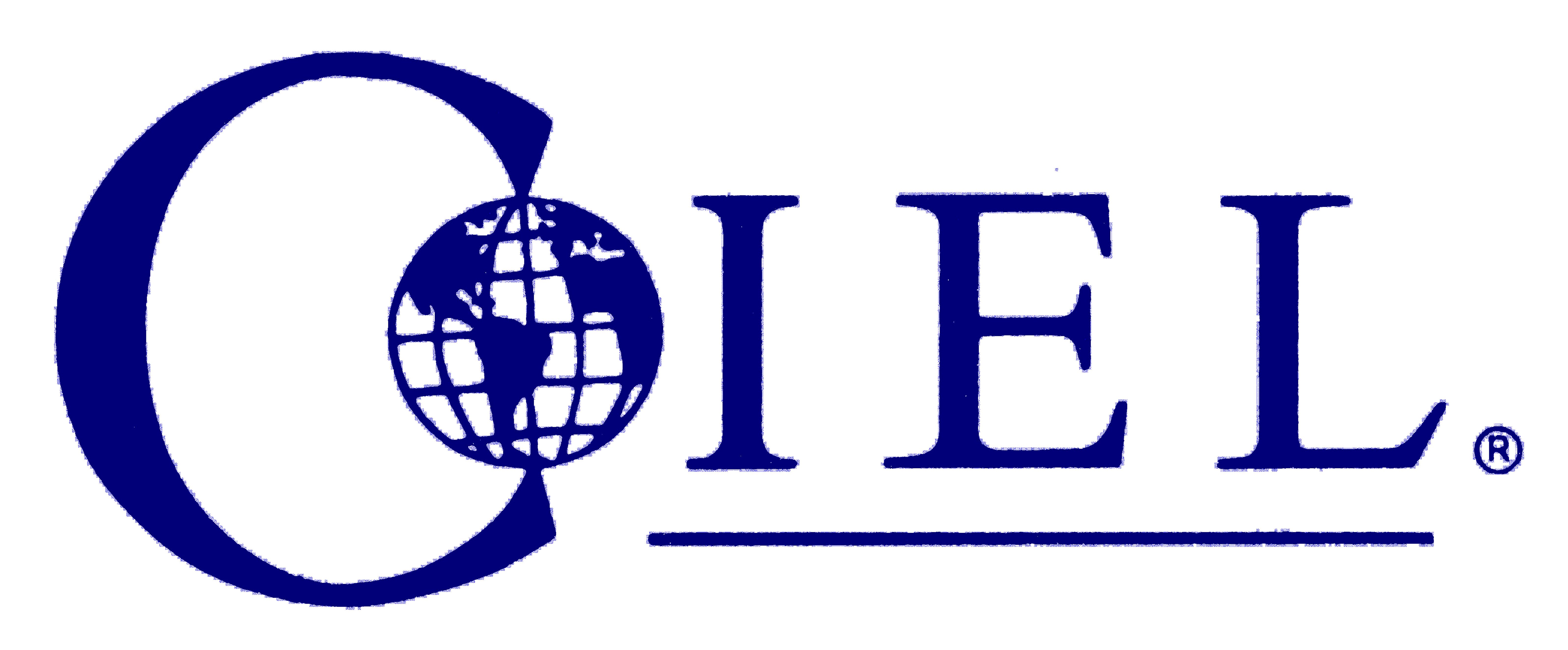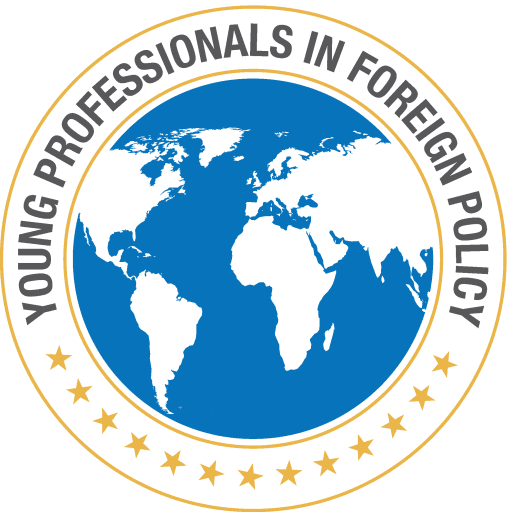 ---


---

---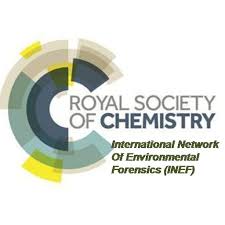 ---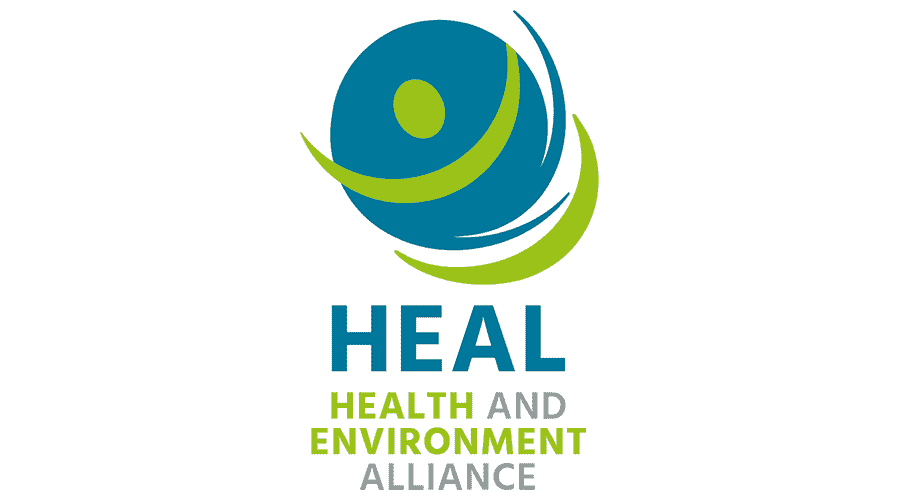 ---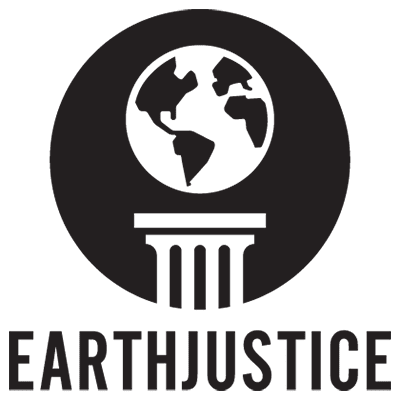 ---