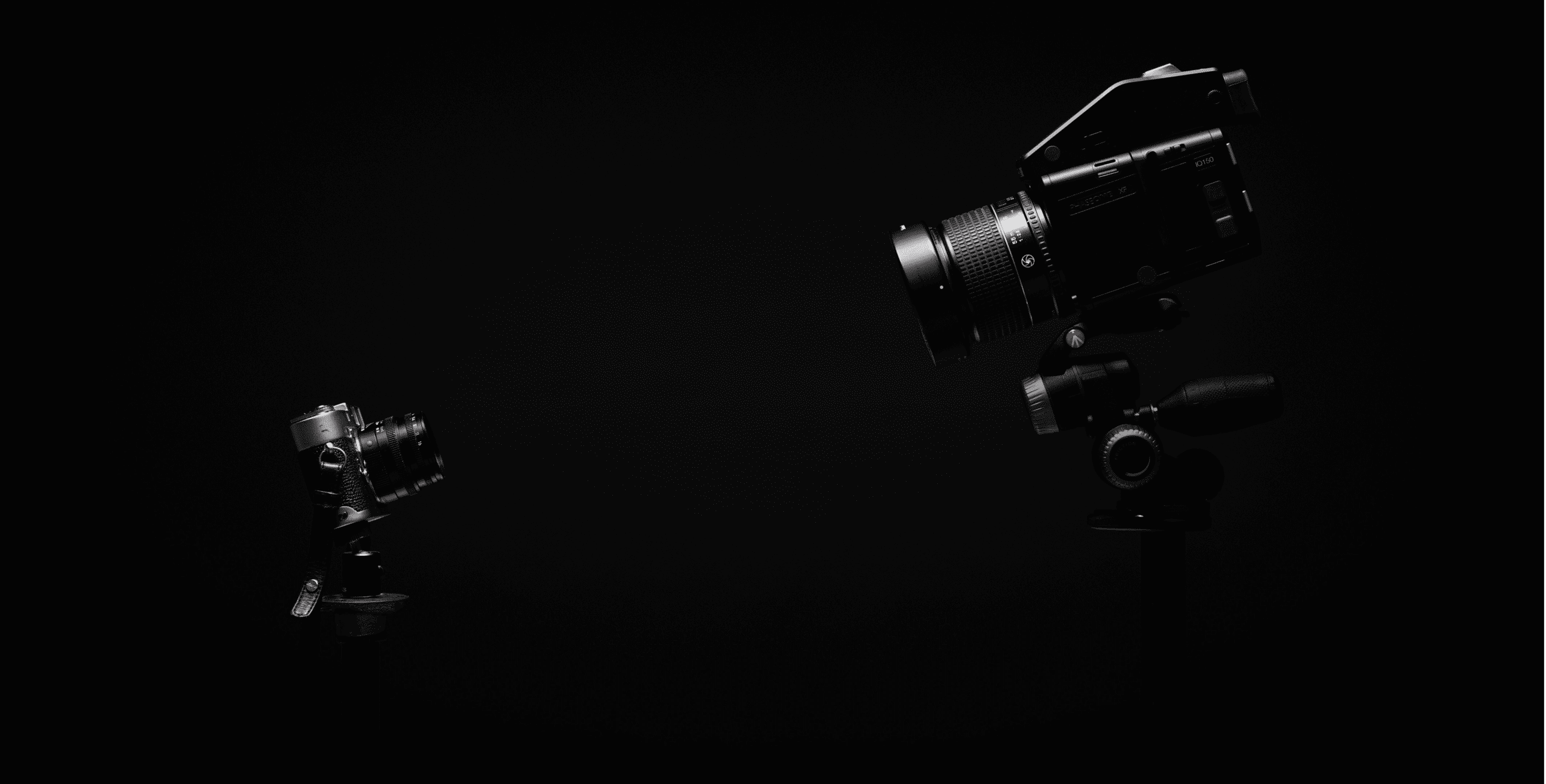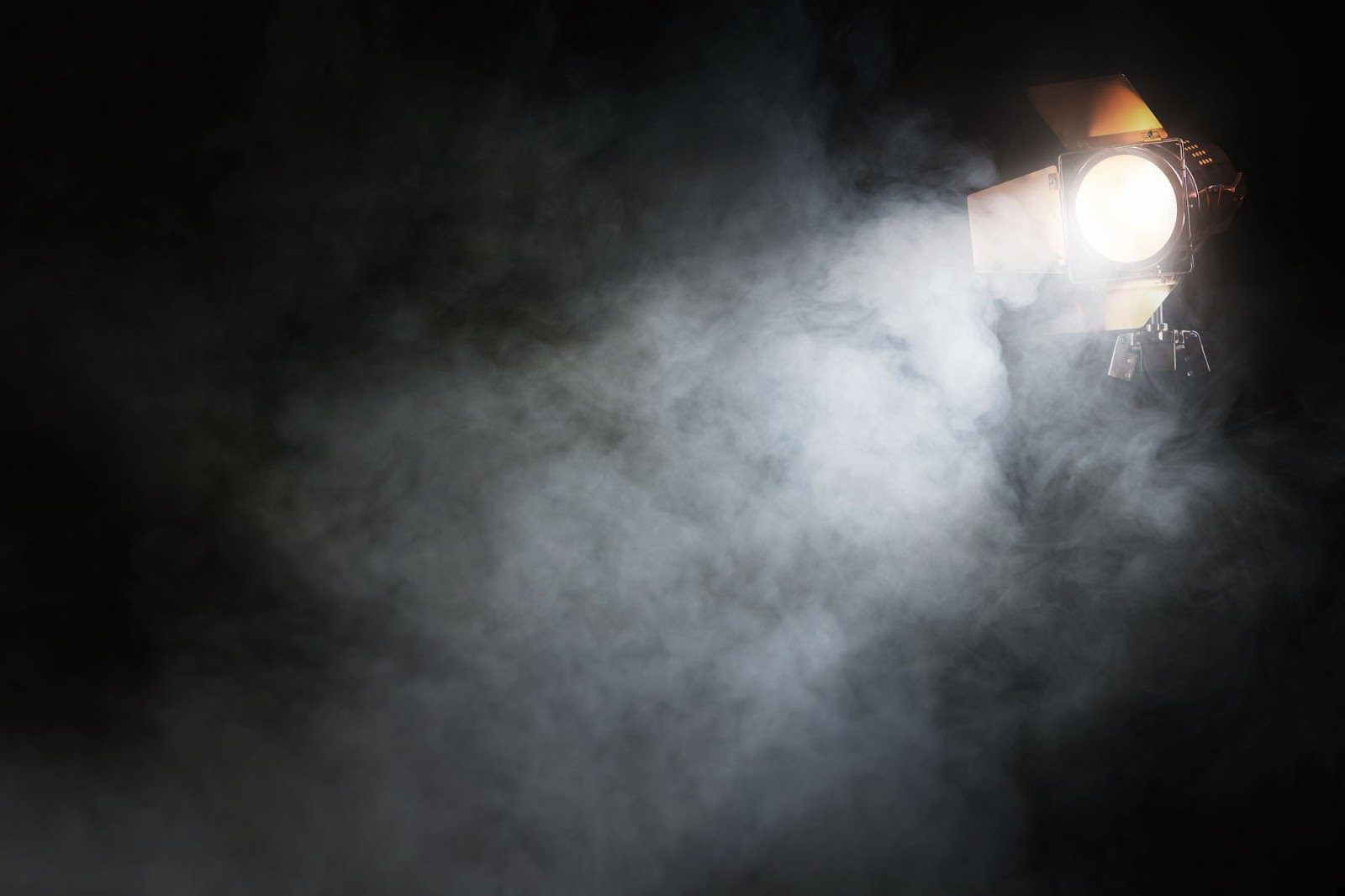 ---
We support and enable filmmakers to produce powerful storytelling media, reach new audiences and gain visibility for their social impact projects.
We develop and implement strategic campaigns that respond to and influence policy agendas, connecting compelling film narratives with influential decision-makers at national, regional and international levels.
---
---
Think
We partner with international policy-makers, business leaders, civil society organisations, academics, creatives, visionaries and activists to conceptualise and develop innovative film, VR and AR projects which will have far-reaching effect.
---
---
---
---
Film
We develop and create engaging digital media, including narrative film, VR and AR content and visual promotional materials, tailored for use in different arenas and with different audiences.
---
Impact
We curate bespoke advocacy strategies and promotional campaigns which use visual storytelling as a powerful tool to raise awareness of social and political issues, drive forward policy change and cultivate real, sustainable progress at grassroots, national and international levels.
---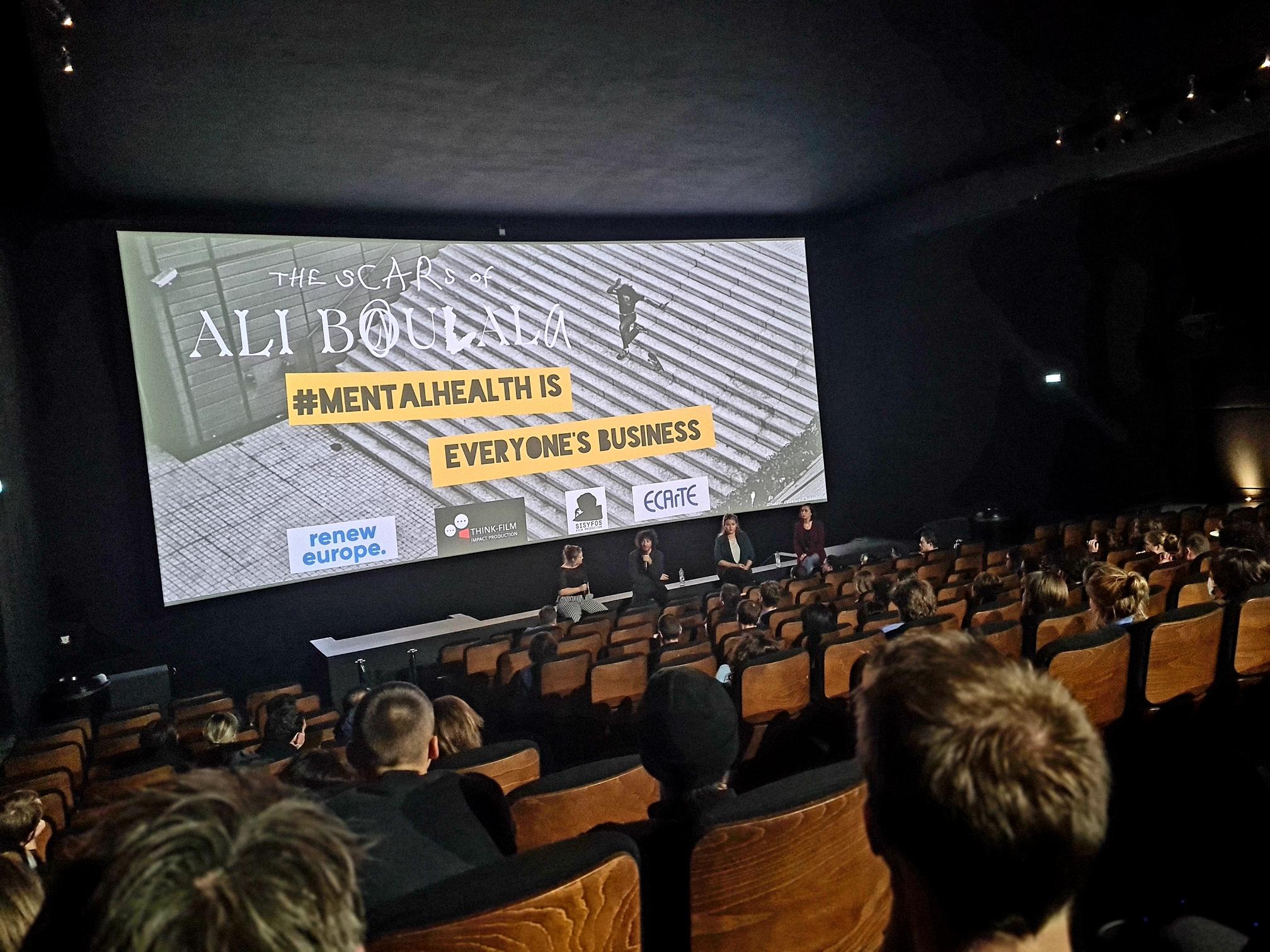 ---
---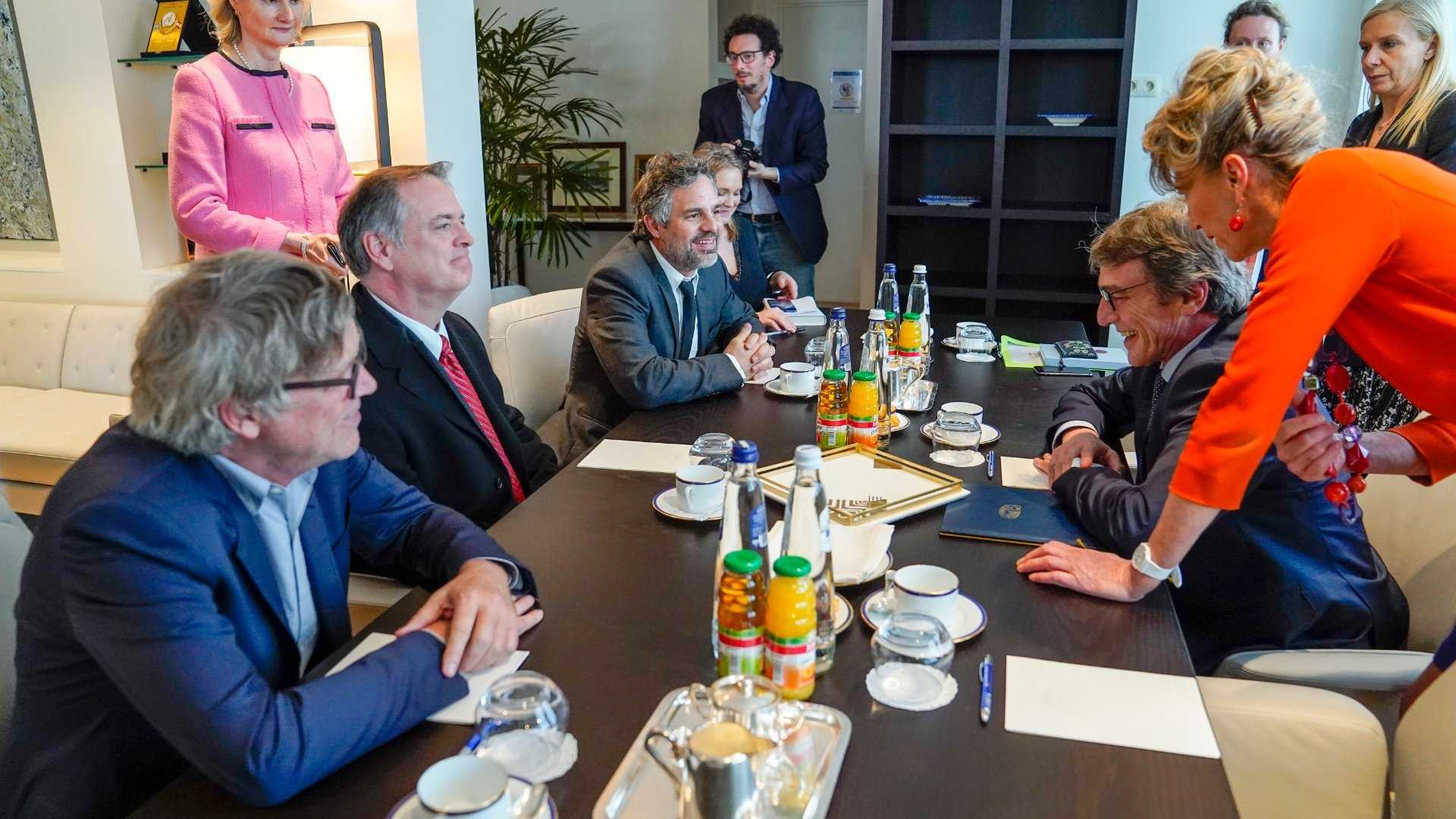 ---
---
Production
We empower, promote and distribute compelling film, VR and AR stories, particularly through political events and film festivals, using digital creative media as a Visual Policy Brief to spark discussion, engage high-level decision-makers and foster measurable socio-political progress.
---
We believe in storytelling that changes policy.  Our ultimate goal is to see film, VR and AR achieve long-lasting impact far beyond the walls of screening rooms and cinemas.
We are passionate about people and our strong experience building trusted partnerships and networks make us uniquely able to ensure that our clients' messages reach new and wider audiences and engage high-level decision-makers wielding significant power and influence.
We are proud to have partnered with some incredibly talented artists in telling and sharing important stories. Our films have premiered at the top film festivals in the world, and, through strategic and dynamic campaigns, have ignited global political change.
---