Professional Skills Development
---
In August 2018, TFIP co-founder and director Danielle Turkov Wilson and her partner Cliff Wilson partnered with the One Happy Family Community Centre and an incredibly talented team from Rough Cut Media and 1976km to provide four days of professional and media skills training for refugees living in Μυτιλήνη (Lesvos) and waiting in the process of asylum.
---
---
The skills development workshops comprised:
Part 1: Knowing your formal and informal work experience, skills exchanges and sharing, volunteering and helping to use skills and gain experience for CV, importance of personal skills characteristics, digital skills, CV creation, interview role-play practice, setting up and using email addresses.
Part 2: Business skills, concept and characteristics of entrepreneurship, identifying needs and problems in society, finding business solutions and considerations to these needs and problems, presentations of business ideas, 7 ways of adding value to a product or service.
---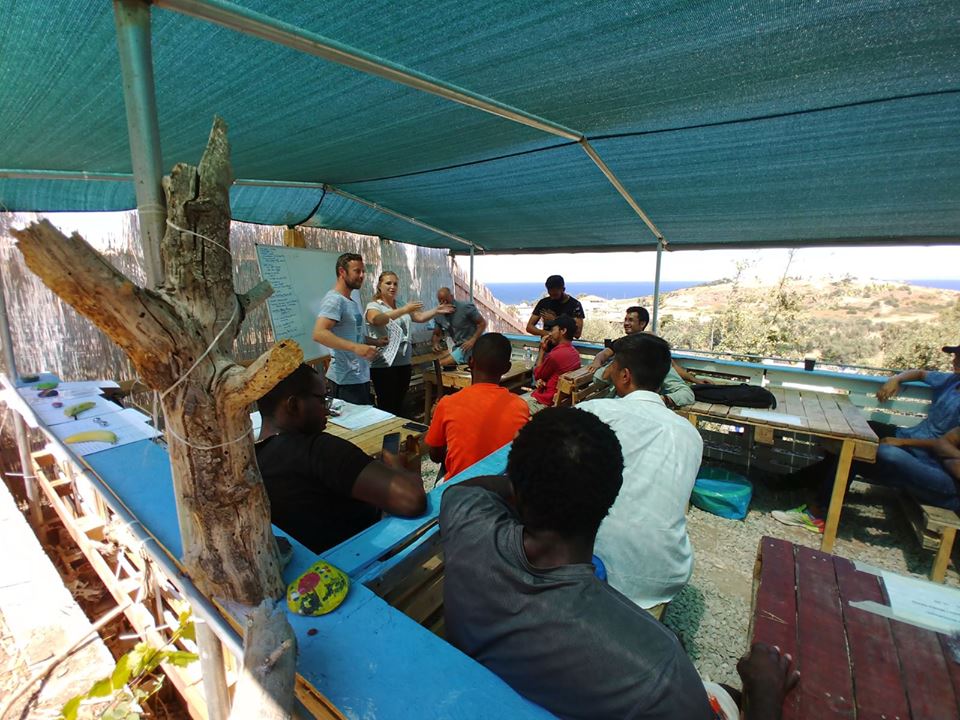 ---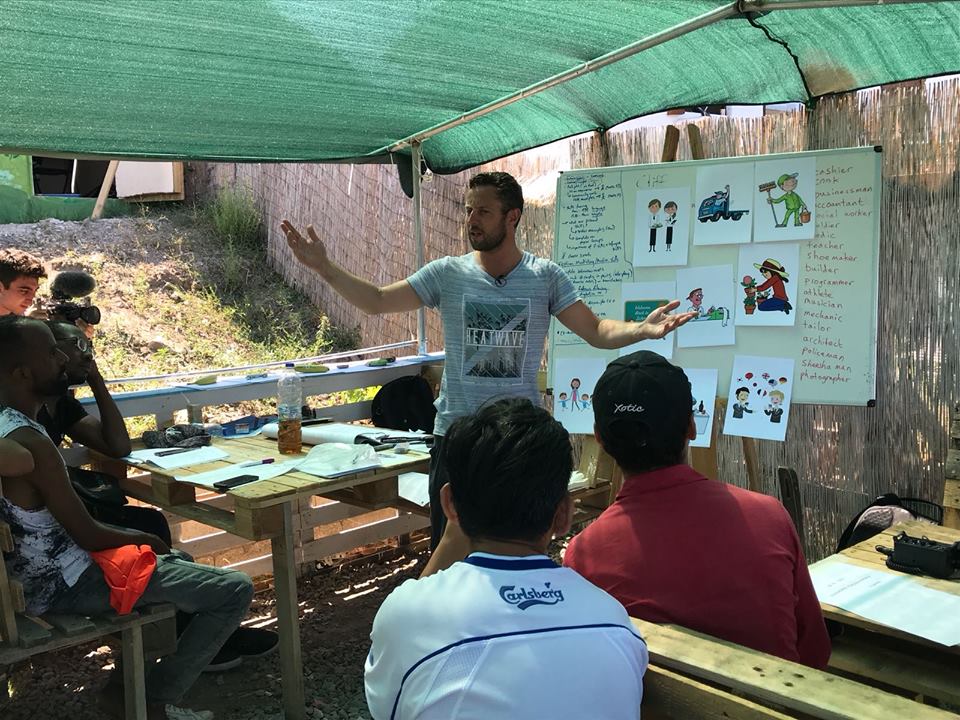 ---
TFIP was privileged to meet and train this wonderfully kind-hearted and committed group of people. On leaving Lesvos, Danielle and Cliff both commented that the refugees' resilience and thirst for knowledge was breathtaking.
---