By whose code are we living?
---
Smart devices
Smart homes
Smart cities
As artificial intelligence (AI) takes over every aspect of our lives, humans need to get smart, and get real.
Act now to join the iHUMAN revolution!
---
KNOW - DEMAND - TELL US
---
KNOW how AI affects your daily life and the world around you
---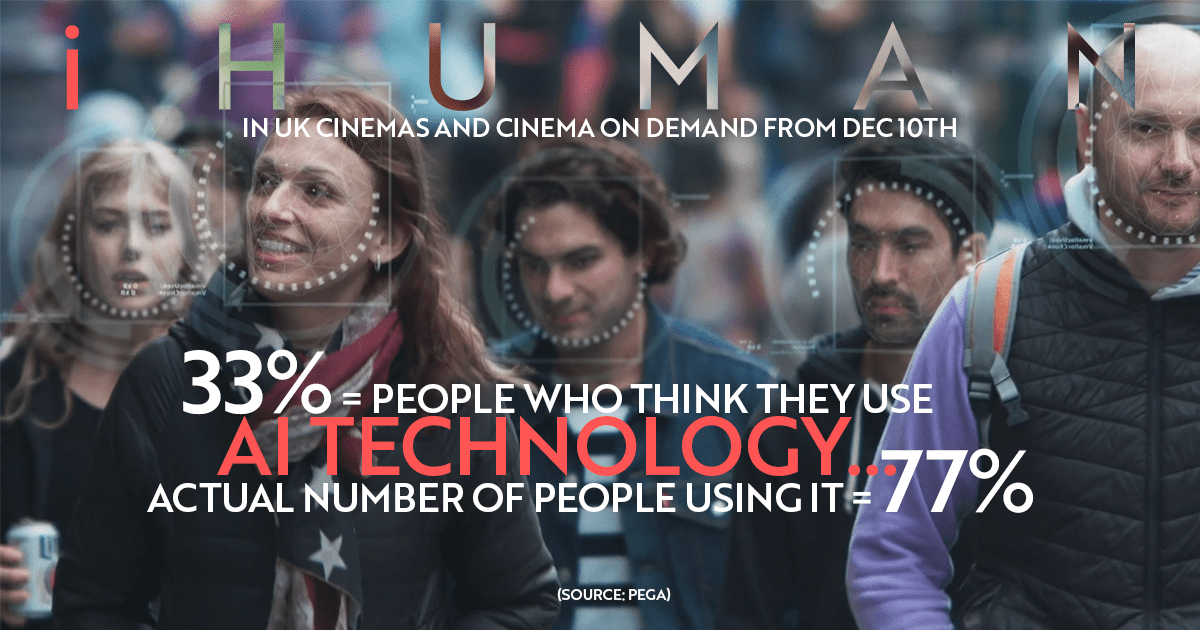 ---
---
AI takes advantage of us.
Even when we know what's at stake, technology can gain a grip on our thinking which restricts our freedom and limits our ability to make good choices. 
With fake news, fake interactions and even fake people, it can be hard and sometimes impossible to discern where human ends and AI begins.
So be human! Take charge and disrupt the code.
Ask - Not everything online is as it appears. Is it person, bot or algorithm? 
Break out - Consume content wisely, and opt not always to accept what the algorithm offers.
Choose - Rely on robust fact-checked sources.
---
---
DEMAND laws that protect human identity and values
---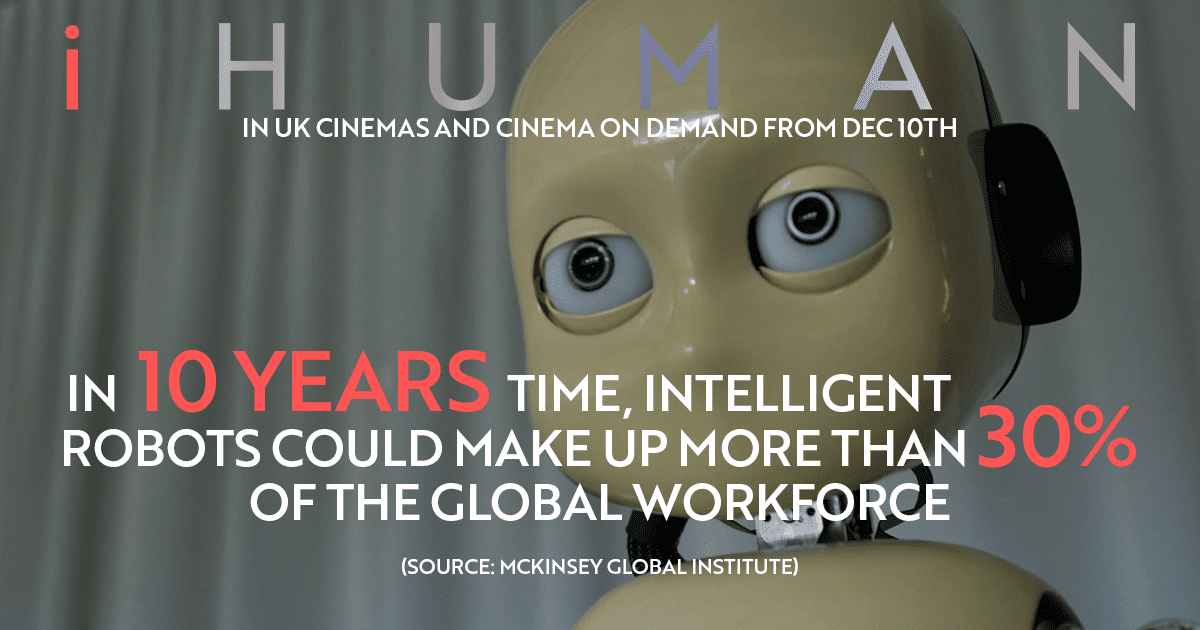 ---
AI can make processes faster, cheaper and fairer.
AI is also giving the government, police and courts a supercharged ability to monitor and control our activities as citizens.
Largely unregulated private tech firms using AI are being allowed to:
set the limits of our freedom
determine the health of our democracy, and 
decide vital questions of social justice.
Machines do not protect us, laws do.
We must resist the idea of the inevitability of a digital-only future and put humans at the centre of AI innovation.
Contact your political representative to demand the following:
1. Principles and guidelines are not enough. We need laws and regulation.
2. Laws must be put in place to ensure that algorithms and AI are used to enhance human capacities, agency and dignity, not remove them. 
3. Citizens should have the right to ask for important decisions about them to be made by humans, not machines, and to challenge decisions made by AI systems.
4. AI developers must be required to build human values and fundamental rights into their systems. AI systems in operation need to be audited regularly to ensure transparency and accountability. The use of structural regulation to break up massive concentrations of power in global technology companies must be seriously investigated.
5. As a bedrock standard, it cannot be lawful for AI to do anything that it is unlawful for a human to do.
---
---
TELL US how to make a human-centred AI society
---
---
If machines can do it all, what does it mean to be human?
What should be in the "AI rulebook"?
We need you to tell us!
Share your ideas and suggestions on how we can make a human-centred AI society on social media with #ihuman #humansfirst 
We will take your voice to the UK and Scottish Parliaments and major tech companies - as well as global institutions like the EU, Council of Europe, OECD and UN. 
---