FoRB & Art vs Violent Radicalism
---
In October 2018, TFIP partnered with the European Commission to prepare and deliver two days of professional and media skills training for intellectuals, religious leaders, policy experts and creative industry professionals in Ouagadougou, Burkina Faso.
The workshops focused on the impact of arts, culture and freedom of religion or belief ("FoRB") in preventing violent radicalisation. They were led by TFIP co-founder and director Danielle Turkov, together with Ambassador Filippe Savadogo, former Minister of Culture & Tourism in Burkina Faso and under the support and patronage of Récréâtrales 10ème édition – Tresser le courage and the EU Embassy. 
---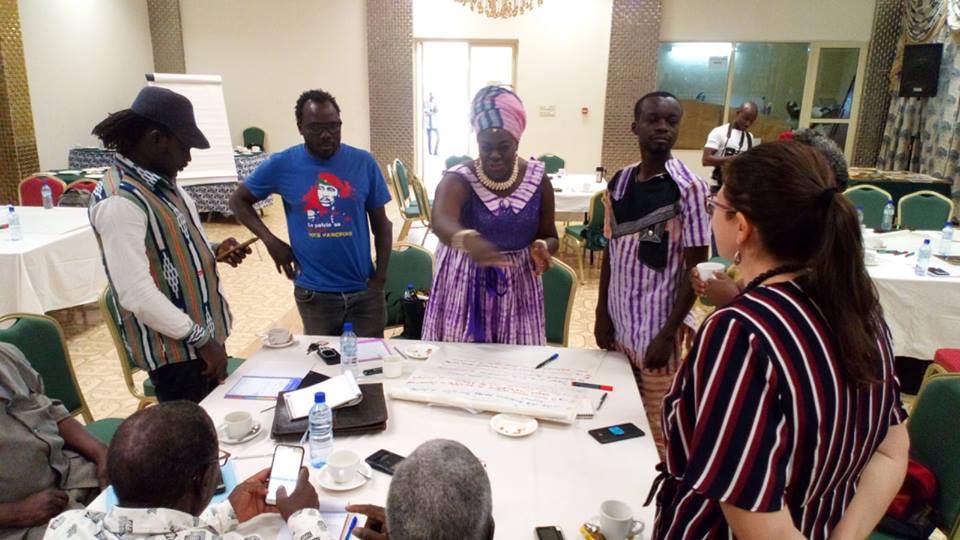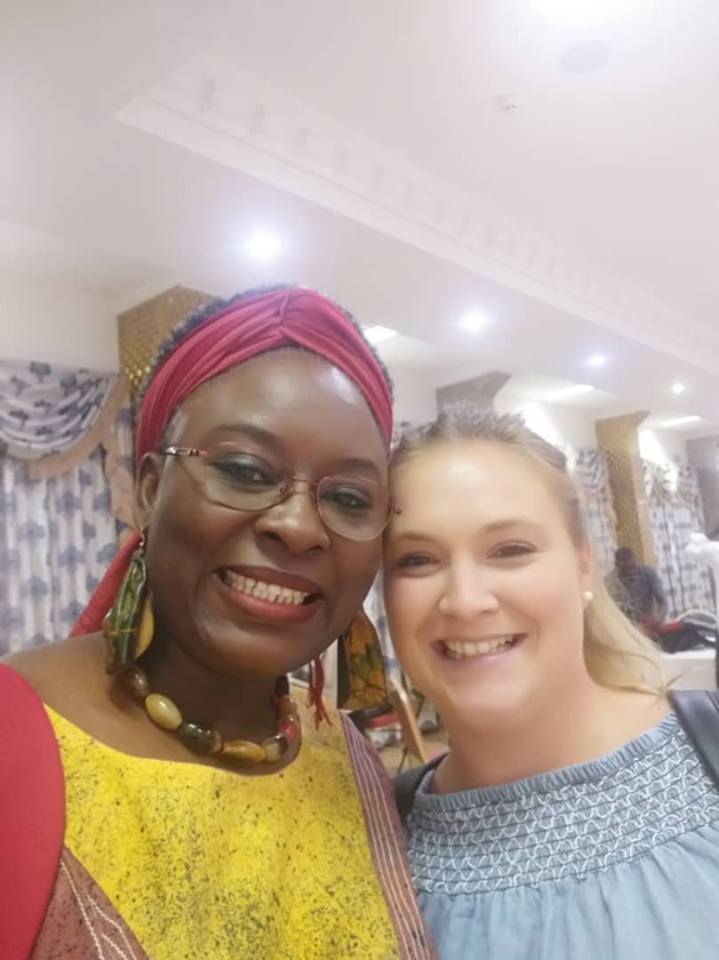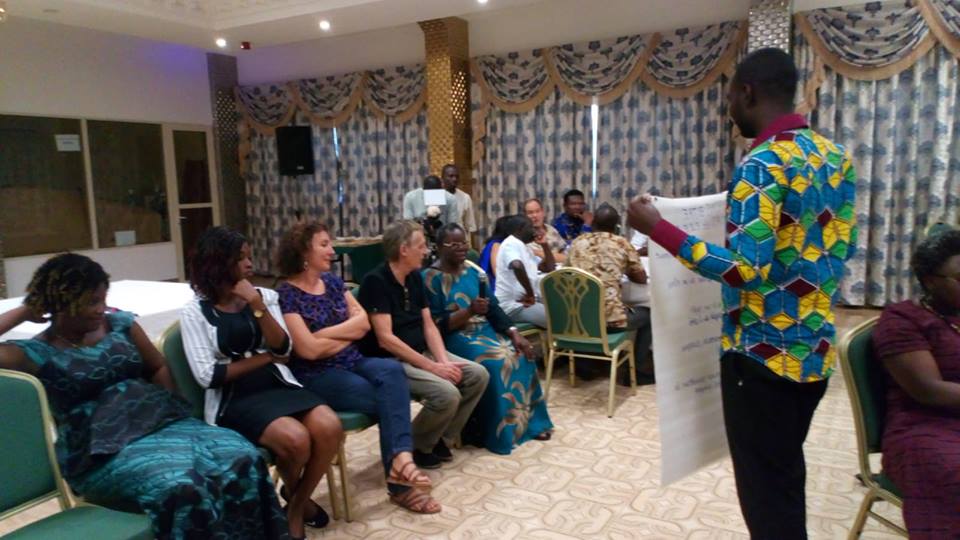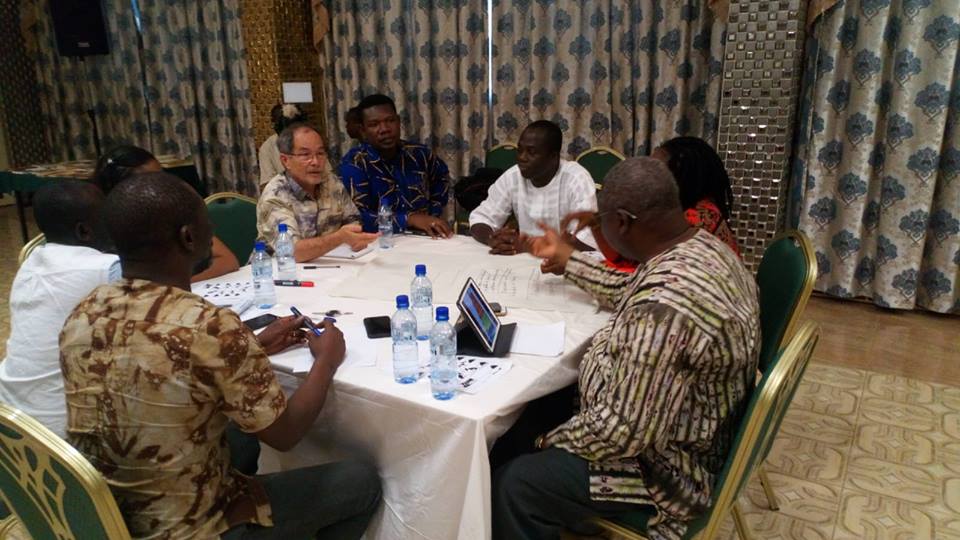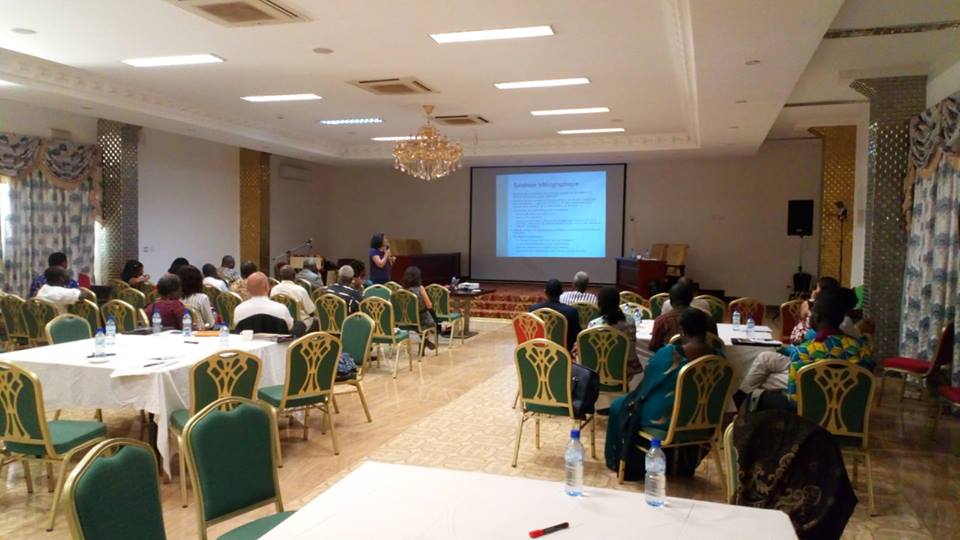 During the workshop process, participants brought FoRB to life through performance and action ideation. The talent of the artists was phenomenal, and the power and drive of the women was especially uplifting. In her concluding remarks, Danielle said that she had learnt so much from these inspiring experts.